NewDelhi/Nagpur: A reporter was beaten up outside a Delhi court today by a group of lawyers in a shocking repeat of Monday's assaults on journalists, students and teachers who had gathered at the same court for the case of a JNU student arrest on charges of sedition.
Before Kanhaiya Kumar, the 28-year-old president of the JNU Students Union, was brought to court, two groups of lawyers clashed. Some chanted "Bharat Mata Ki Jai" as they waved the national flag.
Vikram Chauhan, a lawyer seen on camera attacking people on Monday, today climbed the gate of the court where Mr Kumar is due. Despite his role in Monday's violence, he has not been arrested.
To prevent violence around a highly-volatile case, , the Supreme Court had ordered restrictions this morning for the hearing of Mr Kumar. Judges had said only 5 reporters would be allowed into the lower court hearing the case of Mr Kumar, along with two supporters for the arrested student.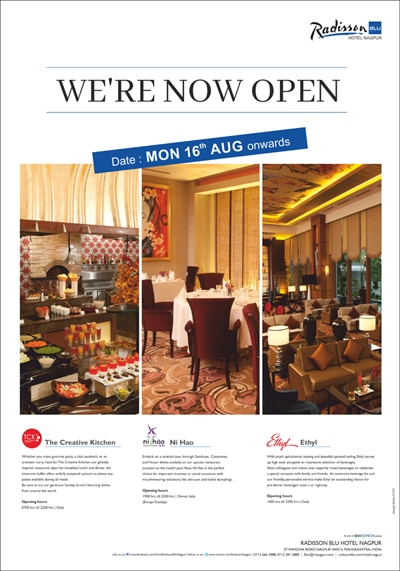 The journalist, Tarique Anwar, who was assaulted today works with First Post. He said the lawyers gathered at the court today were shouting competing slogans in favour of and against Mr Kumar.
"The police did not act in time. I was time and again requesting the police to get me out but they were not listening," he told NDTV, echoing a complaint made by journalists who were assaulted on Monday about the police's refusal to intervene.
Water cannons and a fresh batch of police officers have arrived now at the Delhi court.