Nagpur: Financial literacy was absolutely necessary in today's knowledge era as it not just develops a personality but also helps in nation-building, said chief minister Devendra Fadnavis here on Sunday.
Addressing an investors' awareness programme, India Booms Sensex Zooms, organised jointly by Bombay Stock Exchange (BSE), L&T Mutual Fund and Money Bee Institute Private Limited, Fadnavis said that financial literacy leads in better and profitable investment and thus results in higher income and higher tax revenue and ultimately means higher expenditure on developmental projects. In 1990s. computer literacy was the main parameter of literacy, but now it has been replaced by financial literacy, he said.
Guardian minister Chandrshekhar Bawankule, mayor Pravin Datke, MD and CEO of BSE Ashish Kumar Chauhan, MD and CFO of L&T, Y Deosthali, MD and CEO of Central Despository Services Limited (CDSL), P S Reddy and director of Money Bee, Shivani Dani were seated on the dais.

Recalling the spate of money multiplying scams in the city in recent years, Fadnavis said, "only you can earn money with wise investment and no one can do so on your behalf and pay you. So don't rely on Ponzi schemes promising absurd returns," he appealed the people.
The chief minister also pointed out that in Maharashtra banking sector was heavily tilted towards developed regions of Mumbai, Thane, Pune and western Mahrashtra. This region has 80 per cent of banks branches and get 90 per cent of bank loans, compared to backward region like Vidarbha which has a low credit to deposit ratio of two to 3.5 per cent.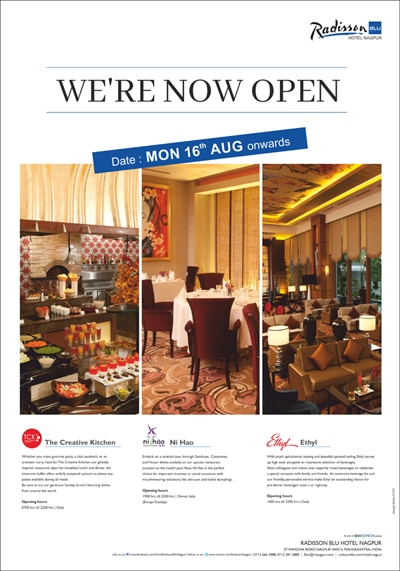 BSE's Investors Grievances Cell to be set up in city BSE to train 10,000 youths
In his speech, MD and CEO of BSE, Ashish Kumar Chauhan announced that BSE will undertake training of 10,000 youths from Vidarbha in financial markets. They will be taught about intricacies of stock markets, financial instruments and also insurance policies and other such fiscal instruments.
Apart from this, BSE also will hold camp for listing of small and medium enterprises shares on BSE, Chauhan said and also requested the state government to buy shares of SMEs. He also said that BSE's Investors Grievances Cell will also be set up in Nagpur.
Highlighting the appreciation of investment on BSE, Chauhan pointed out that while investment in gold, silver etc and bank deposits did not contribute to nation-bulding, investment on BSE results in job creation for many, he said.