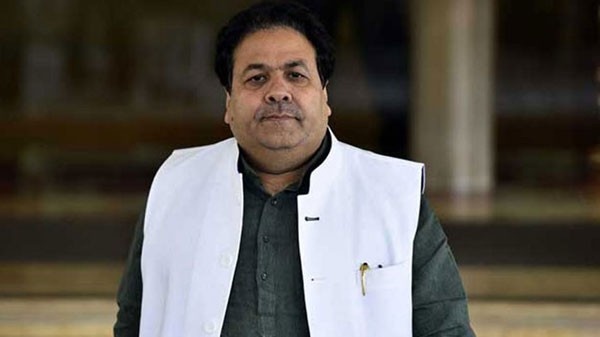 Taking strong exception to a few umpiring howlers in the ongoing Indian Premier League, the league's chairman Rajiv Shukla is learnt to have told match referees to speak to umpires about staying more vigilant during matches.
"These things do happen sometimes but still the IPL chairman has spoken to match referees and asked them to speak to the umpires," a source close to Shukla said on the sidelines of the match between Kings XI Punjab and Delhi Daredevils on Monday.
The match between Rajasthan Royals and Sunrisers Hyderabad saw a seven-ball over two weeks ago.
There was a clear no ball bowled during the game between Sunrisers Hyderabad and Chennai Super Kings on Sunday, but it escaped the umpire's attention.
To minimise errors, the umpires have apparently been advised to take the help of technology, if needed.
Another official involved with the Indian Premier League said nobody is "infallible".