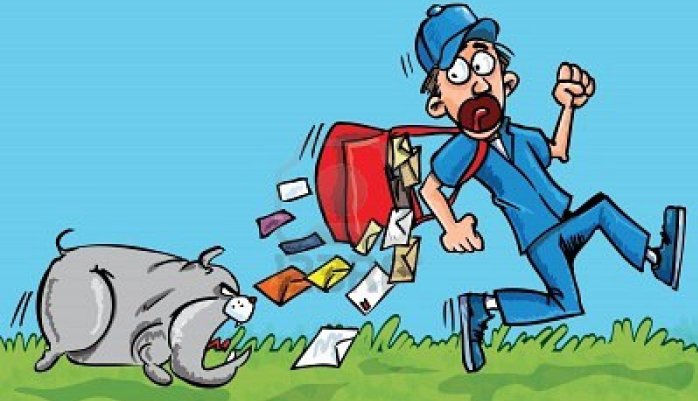 Nagpur News:
After the dozens of looting, cheating incidents by fake policemen, now criminals become "postmen" and rob an aged woman.
According to police, one Varsha Vasantrao Paunikar (41), a resident of Manohar Vidyavihar Colony, Hazari Pahad, Nagpur, was out of house for some domestic work. Her mother, Lata Manohar Paunikar (72) was alone in the house. At the same time, some youths in the age group of 25-30 years knocked the door and informed her that they are "postmen. The goons made a forceful entry in the house as soon as Lata opened the door. The goons then made Lata a "silent spectator" as they gagged her mouth with a piece of cloth and then easily snatched a gold chain and moblle phone collectively worth Rs 22,000 from her.
After the "postmen" fled the spot, Lata freed herself from gagged mouth and shouted for help but in vain. The PSI Pagar of Gittikhadan police station registered a complaint and is probing the matter further. No arrest has been made so far in this regard.