New Delhi: Opposition in the Rajya Sabha today insisted that demonetisation has had an adverse impact on job creation in manufacturing and other sectors, with the government rebutting the argument saying existing data does not back such a claim.
During the Question Hour, TMC member Ahmed Hassan said that following demonetisation people were learnt to have lost jobs and sought to know what steps would be taken to rehabilitate them.
Commerce Minister Nirmala Sitharaman said there were no reports about people having lost jobs. As members insisted that job losses have occurred, she said, "I am unable to respond to a question which comes from, I am not sure what kind of data."
Congress leader Digvijaya Singh then raised a question saying that the Purchasing Manufacturing Index (PMI) had been adversely affected because of the note ban.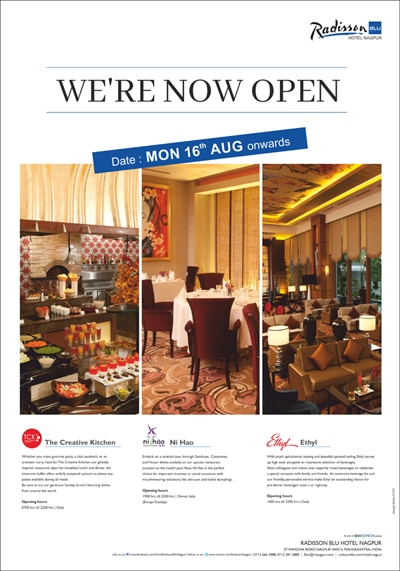 "I am not sure where the data comes from. The PMI data that the member has referred to jumped to 50.4 in January," Sitharaman said.
Another Congress member Pratap Singh Bajwa mentioned that while Indian-made footballs were used in an earlier World Cups, their exports were now facing a challenge. "I first of all refused to believe that Make in India could have resulted in a slump in exports in sports," she said adding that because of cheaper exports there may be some challenges.
Later in reply questions to Labour minister Bandaru Dattatreya, members again asked whether demonetisation has adversely affected the job market. Dattatreya in his reply said the International Labour Organisation has brought a report as per which number of unemployed is expected to rise from 17.7 million in 2016 to 18 million in 2018 but the unemployment rate is expected to come down.