Renowned city lawyer Adv Surendra Kumar Mishra opened his new and modern office at IT Park in presence of his colleagues, friends and family members on Thursday evening.
The office has six chambers, work stations, conference room with eight CC TV cameras and attractive wall arts and texture.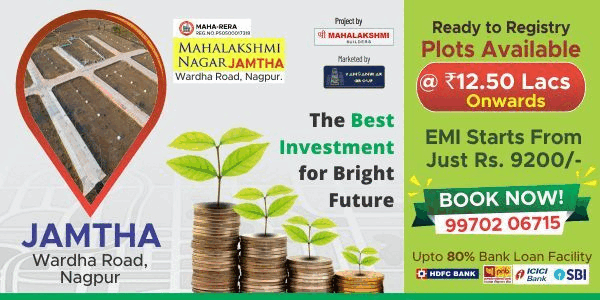 Adv S K Mishra, Adv Virat Mishra, Adv Sachin Agrawal, Adv Aayush Sharma, Adv Kaustubh Deogade and S K Mishra's wife Adv Suman Mishra have independent chambers at the new office, which was designed by architect Malewar.
Adv Mishra represents Nagpur Metro, Pune Metro, MMRDA, SRA, SIDCO and other reputed organizations. He is also appeared for Smarat City.
Talking to NT Mishra said "Objective behind opening the new office is to bring all the juniors and senior colleagues together under one roof to get proper work atmosphere and enthusiasm. It will also help to work faster and easy." We are also opening our another office in New Delhi shortly, he added.
A number of senior members of the Bar Association, NIT and NMC were present on the occasion.
– By Farhan Kazi
– Pic By Rajesh Bansod