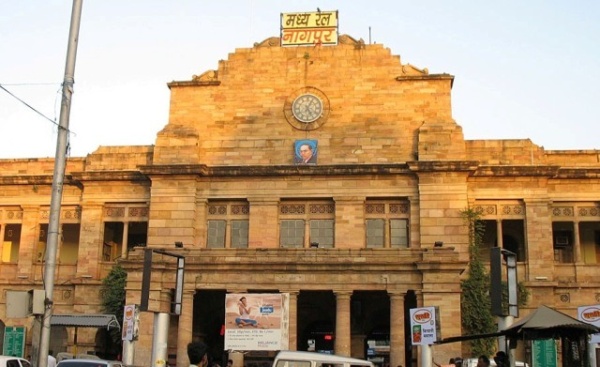 Nagpur: The three girls in their adolescence were all excited to celebrate the birthday party of their pilot friend at Amravati. They were thrilled that they had got a friend who was a pilot and so were going with two other boys to Amravati. It was the richness that had fascinated them. They were proud to have a rich friends, but fortunately the Child Line team spotted them. Suspecting something fishy, the team quickly swung into action. All the five of them including the two boys and three adolescent girl were taken into custody for interrogation. The real thing came clear before the Child Line team. The three girls were sent home. The entire episode came to light on Monday afternoon at Nagpur Railway station.
The students need to be guided properly in their adolescent age as this is time when they need proper guidance or else they wander about. Thanks to the Child Line which found the three innocent girls and handed them over to their parents before they could commit any mistake.
The girls are students of 12th standard and their financial condition is not so good. These girls met the two boys in Amravati and had become friends with them. Compared to the financial status of the three girls these two boys were from affluent families. Out of the two boys one of them was undergoing pilot's training while the other one was doing his graduation. The third boy is said to be a students of 12 the standard.
According to report the two girls reached Nagpur railway station's platform No.1 in the afternoon. The excitement could be seen on their face. The childline team spotted them and since the girls were adolescent were taken into custody. Inquiry was carried out with the help of RPF of five of them. The girls parents were contacted and sent home. Child Line personnels also contacted the parents of the two boys who by evening were there.