Nagpur: Jayshree Dhore, a teacher from Dr Bhimrao Ambedkar School, Chembur, Mumbai was adjusted in the Navyuvak Vidyalaya, Nagpur as per the orders of Nagpur Bench of Bombay High Court. But some institutions' directors, giving the example of Jayshree Dhore the teacher having been commenting that the MLAs are trying to make way for the recruitment of teachers, observed Education Minister Vinod Tawde. He was talking to the media persons.
The directors of the school have been taking lakhs of rupees from the teachers during recruitment. The teachers have complained. To curb this corruption the State Government has taken a decision for centralised recruitment of teachers but some Managers and Directors of Schools had filed petitions in the Nagpur Bench of Bombay High Court against this decision. After the hearing of petitions, the High Court granted permission to educational Institutes Directors who had filed petitions to recruit teachers as per prescribed procedure. Due to the court decision, the government way to have transparency in recruitment of teachers is free now. Some of educational in states were against the centralised recruitment of teachers. But the state government brought to the notice of court that there were additional teachers available.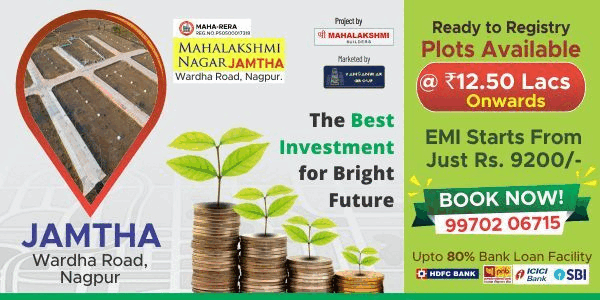 The recruitment of teachers through advertisement is a lengthy process and time consuming. To save time the teachers from the additional teachers list can be made available. Once the institutions gives the list of vacant seats then the government machinery should make available teachers from the list as per the institution's need, this was the decision given by the High Court. As per the court's oeder Jayshree Dhore's adjustment was made.
In the Nagpur district's list there were teachers of languages, sociology and science but no teacher was available for maths and from Mumbai's educational institute the adjustment was made.
Principal's payment stopped: Student asked to do sit ups as punishment
A principal from the Kolhapur's Bhaveshwari Sandesh Vidyalaya had punished a girl student of 8th to do sit-ups and so order were given to stop her payment informed Education Minister Vinod Tawde. A student of Bhaveshwari Vidyalaya in Kanur Bhudruk in Chandangad taluka, district Kolhapur was punished by the Principal Ashwini Devan and asked her to do sit ups. On coming to know Education Minister immediately asked for the inquiry report and then gave the order to stop payment of the principal.