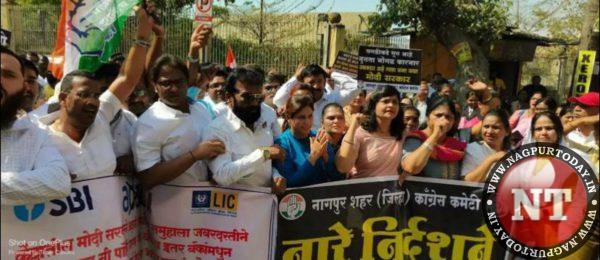 Nagpur: The Nagpur Unit of Indian National Congress (INC) on Monday staged a demonstration in front of LIC Office and demanded a probe led by Joint Parliamentary Committee (JPC), into the allegations of fraud and stock manipulation against the Adani Group.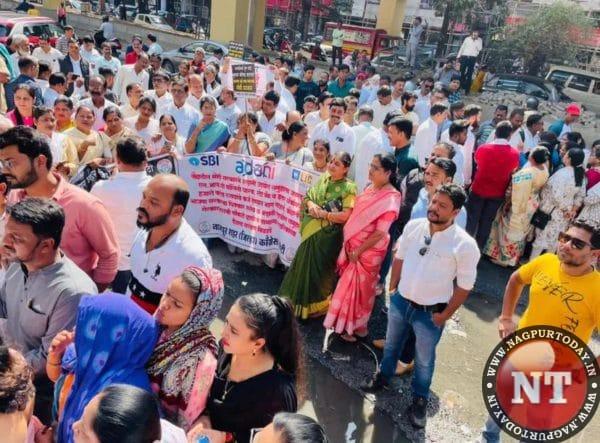 Led by Congress MLA Vikas Thakre and Vishal Muttemwar, General Secretary, Maharashtra Pradesh Congress Committee (MPCC), the Nagpur Unit of Congress staged agitation and raised slogans against the fraud and stock manipulation initiated by Adani Group. The Congress workers also gave memorandum to both LIC and SBI officials in Nagpur.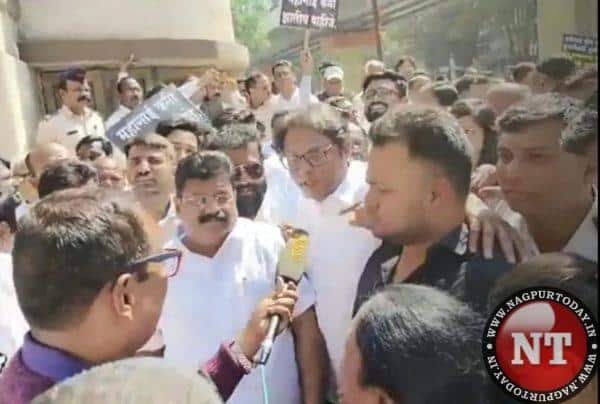 Notably before this, the Opposition had sought JPC probes into the Rafale deal and demonetisation, but the demand was not granted. In fact, ever since the BJP came to power in 2014, no JPC has been set up.
What's JPC?
A Joint Parliamentary Committee (JPC) is set up by the Parliament for a special purpose, like for the detailed scrutiny of a subject or Bill. It has members from both the Houses and from both the ruling parties and the opposition. It is dissolved after its term ends or its task has been completed.