Even in today's world which has each of its corner growing in terms of liberalism, ugly examples somehow make their way through! The two-time Oscar winner revealed the incident happened last year when he along with his wife, Catherine Zeta-Jones, took their two young children on a family vacation to Europe.
"During our stay at a hotel, our son Dylan went to the swimming pool. A short time later he came running back to the room, upset. A man at the pool had started hurling insults at him," Douglas wrote in an op-ed piece in a renowned international daily. The 70-year-old Douglas said he initially thought his son had misbehaved.Then he realized the teen, who attends Hebrew school and has been studying for his bar mitzvah, was left truly shaken and in tears.
"I stared at him. And suddenly I had an awful realization of what might have caused the man's outrage: Dylan was wearing a Star of David," Douglas wrote. The "Wall Street" star said he marched down to the pool, getting attendants to point the bigot out. "We talked. It was not a pleasant discussion," Douglas wrote. "Afterward, I sat down with my son and said: 'Dylan, you just had your first taste of anti-Semitism."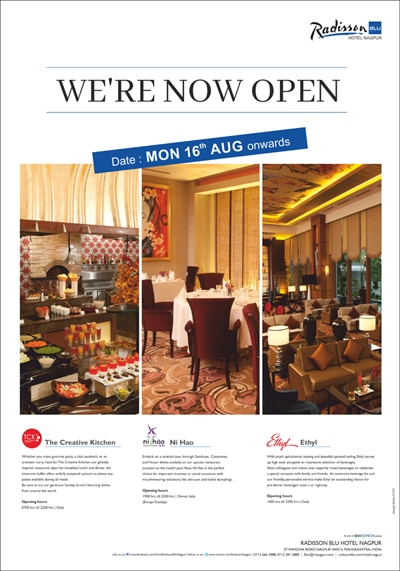 Douglas said the ordeal sent his mind reeling back to his first encounter with anti-Semitism in high school. "A friend saw someone Jewish walk by, and with no provocation he confidently told me: 'Michael, all Jews cheat in business,'" said Douglas — whose 98-year-old father, legendary actor Kirk Douglas, is Jewish.
"With little knowledge of what it meant to be a Jew, I found myself passionately defending Jewish people. Now, half a century later, I have to defend my son," he wrote. "Anti-Semitism, I've seen, is like a disease that goes dormant, flaring up with the next political trigger."
Douglas suggested the prejudice his son experienced is part of a twisted trend sweeping Europe with deadly results. He cited the January terrorism spree in Paris that left four Jewish people dead at a kosher grocery store following a bloodbath at the Charlie Hebdo magazine.
"My son is strong. He is fortunate to live in a country where anti-Semitism is rare," Douglas wrote. "But now he too has learned of the dangers that he as a Jew must face. It's a lesson that I wish I didn't have to teach him, a lesson I hope he will never have to teach his children."
He added, "It's also the responsibility of regular citizens to take action." "Because if we confront anti-Semitism whenever we see it, if we combat it individually and as a society, and use whatever platform we have to denounce it, we can stop the spread of this madness."
"So that is our challenge in 2015, and all of us must take it up," he wrote.