Nagpur:  A Medical Superintendent was on Monday nabbed by Anti-Corruption Bureau (ACB) red-handed while accepting bribe of Rs 500. Dr Nandkumar Krushna Pathade, the Medical Superintendent (Class I), Rural Hospital Hingna has been arrested.
An unidentified complainant was planning to embark on Amarnath Yatra and needed the mandatory medical fitness certificate. For procuring the medical certificate, the complainant went to Rural Hospital, Hingna. However, to his utter disbelief, the Medical Superintendent Dr Nandkumar Pathade (57) demanded bribe of Rs 600 for providing the required medical fitness certificate. Taken aback by the bribe demand, the complainant straightaway approached ACB, Nagpur and tipped them off.
Accordingly, the ACB sleuths laid a trap at Rural Hospital, Hingna on Monday (March 16). Unaware of the trap, the Medical Superintendent Dr Nandkumar Pathade demanded bribe of Rs 600 but settled for Rs 500 and later accepted it. As soon as Dr Pathade pocketed the bribe amount, the ACB sleuths pounced on him and seized the marked amount from his possession.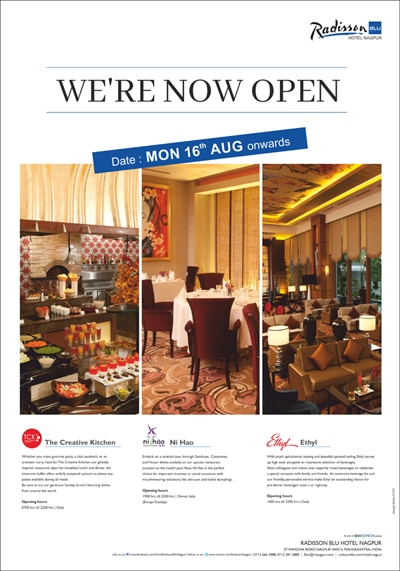 An offence against the Medical Superintendent Dr Nandkumar Pathade was registered with Hingna Police Station under relevant Sections of Prevention of Corruption Act 1988 and he was placed under arrest.
The action was taken by Police Inspector Manoj Gabhne, Constables Dharmendra Kale, Ramesh Bhoyar, Rajendra Jadhav and Woman Police Constable Komal Bisen.