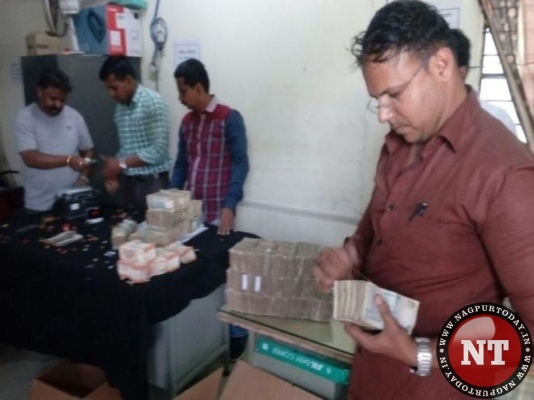 Nagpur: All accused in Hawala case were today on Friday sent to PCR for 7 days , till 11th May by Honourable JMFC-1.
7 accused persons including 3 police personal who are accused namely API Sunil Sonone, Vilas Wadekar and Sachin Bujbuje were produced and Investigation Agency sought their PCR for entire 14 days on the ground that they wanted to recover remaining amount and odd from them and to find out as to who other accused persons are involved in the said crime including some other police officers too if any.
Adv. Akash Gupta along Adv. Hitesh Khandwani have assisted prosecution prayed for maximum PCR as there is a big conspiracy in collusion with police officers which needs to be unearthed and crime is very serious coupled what some other grounds.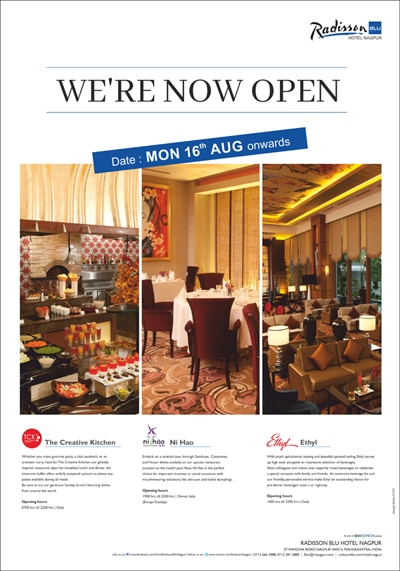 Adv. Chaitanya Barve appearing for accused opposed PCR contending that huge amount is already recovered and therefore no need for maximum PCR.
Adv. Kailash Dodani appearing for accused who are police officials opposed PCR as far as they are concerned contending that they are simply made scapegoat in the said matter and all amount is recovered from other accused persons who are involved in commission of the said crime.
He also pointed out that even mobiles of these accused police officers are already seized and even the entry showing difference in figures of amount is not made by these accused and therefore he prayed for rejection of PCR as far as his clients are concerned.
After hearing all sides, the court had forwarded all the accused to PCR till 11th May.
Adv. Chaitanya Barve represented main accused Ravi and 3 others.
Adv. Kailash Dodani and Adv. Rajnikant Thanvi appeared for all three accused-police officials.
App Ramteke Madam represented state. Adv. Akash Gupta and Adv. Hitesh Khandwani assisted prosecution.