Nagpur: While solving the mystery of the unidentified semi-burnt body found in a ground near Nara Road, in Jaripatka area, the accused involved in the murder were arrested late in the night on September 1, 2016.
According to police sources, a few children were playing in the ground near Nara Road at around 11:30 am. While playing they noticed a semi-burnt dead body. On receipt of information, the cops of Jaripatka Police Station had reached the spot. Initially the identity of the deceased could not be ascertained.
The In-Charge of Jaripatka Police Station Chakshupal Bahadure rushed to the spot along with his staff. Police Sub Inspector Hanwate started investigation into the case.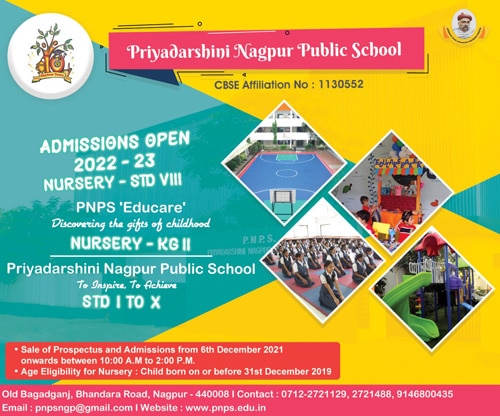 During the investigation, the identity of the deceased came to fore which was Sunny Jangluji Bise aged 25 years and a resident of Satrapur in Kanhan. The deceased Sunny was working in the shop of the accused who used to undertake the work of decoration of marriage halls, temples, welcome gates etc.
The accused dup were identified as Ajay Anil Gaikwad aged 27 years and his younger brother Satish Anil Gaikwad aged 24 years. Both the accused duo are said to be residents of Plot No 679, Street No 4, Kushi Nagar, Nagpur.
According to police sources, the deceased Sunny had fallen in love with the younger sister of the accused duo. Irked with the deceased Sunny having an affair with their sister, the accused duo took the deceased Sunny to the ground near Nara Road, hit his head with a big boulder and then attacked him with swords too. Once they ascertained that he was dead, the poured petrol on his dead body and attempted to burn it. The semi-burnt body was found by the children playing in the ground.
After arresting the accused, Police Sub Inspector Hanwate of Jaripatka Police Station registered a case of murder and attempting to destroy evidence under Sections 302, 201 and 34 of Indian Penal Code against the accused duo.