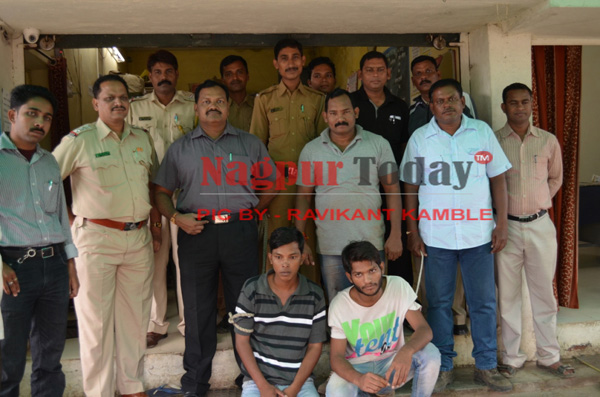 Nagpur News : Hudkeshwar police team two days search operation porved fruitful when they finally nabbed accused Swaroop Lokhande, 20, who had fled from police custody on Augiust 22.
Lokhande, a resident of Narendra Nagar, had gone to bathroom when he jumped off the wall. On being informed by the secret sources, police nabbed him from his friend Vishal Meshram's residence at Bapukuti Nagar in Pachpaoli on Sunday evening. Police has booked Meshram for giving shelter to Lokhande.
On further checking Bapukuti Nagar, police nabbed externed accused Rinku Lawrence, a resident of Indora.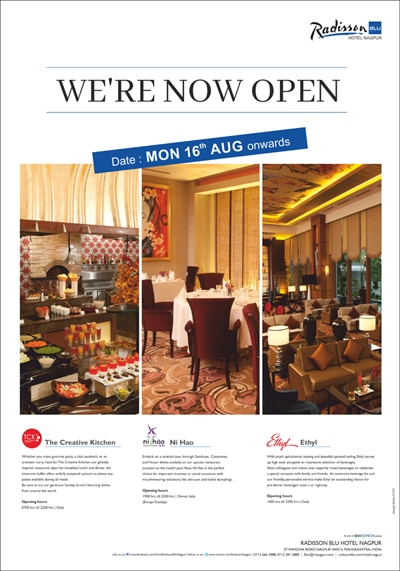 Lokhande, during interrogation told police that his friends had helped him to run away from police station. LOkhande told that the duo was ready with a four-wheeler near police station when he jumped-off the compound wall.
Lokhande stated that his life was in danger at jail as his partner in crime who is in jail had threatened him of dire consequences. He told that he even wanted to set his mother Mangala free on bail, who is jailed in a burglary case.