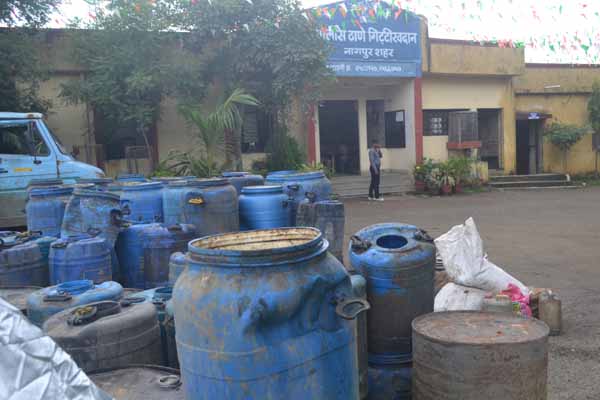 Nagpur News: Two different police teams headed by senir police inspector Madhao Giri seized
high amount of liquors and drugs from two seperate places in city.
At Bhivsankhori, police seized 242 drums filled with indian liquors worth Rs 1.45 lakhs while at Ganeshpeth, 2 kg Ganja and cash was seized from a lodge room in Ganeshpeth.
Seven women and three men were caught red-handed while transporting liquors from Bhivsankhori. Police said that the group would make liquors and would sell in large amount to others.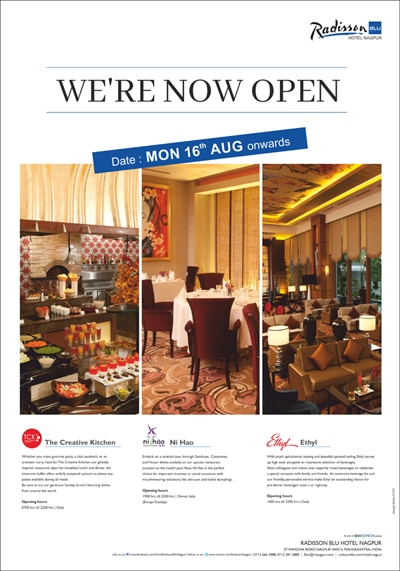 Mohammad Asraf, 23, and Ajay Shende, 24, were nabbed from Deepak lodge in Ganeshpeth. Cops found drugs from their bags.