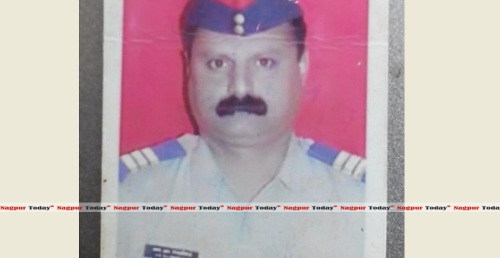 Nagpur News.
A gun shot accidentally fired from the 9 mm pistol killed a railway head constable while injuring another constable who pulled the trigger without knowing that the gun was loaded. Both the policemen were rushed to the hospital where GRP head constable Rajesh Narayanrao Bagdikar was declared as brought dead. Another constable Eknath Vasudeo Lahutkar who injured his palm in the incident is recuperating at Orange City Hospital.
Two railway policemen from local crime branch of government railway police (GRP) were returning to their base station after launching an investigation into marijuana smuggling case. It was informed that the banned substance was being smuggled in the city from Orissa. They had also rounded up one Purna Swahin in this connection. After the operation, head constable Bagdikar, 47, (Buckle No 427) produced the accused in the court and returned to submit the gun which he had drawn from the armory for the said operation.
At the armory of railway head quarters, constable Lahutkar, 46 (buckle no 585) received the pistol and without removing the fully loaded magazine, accidently pulled the trigger. This caused firing of a bullet which pierced his palm and hit near the abdomen of Bagdikar who died on the way to hospital.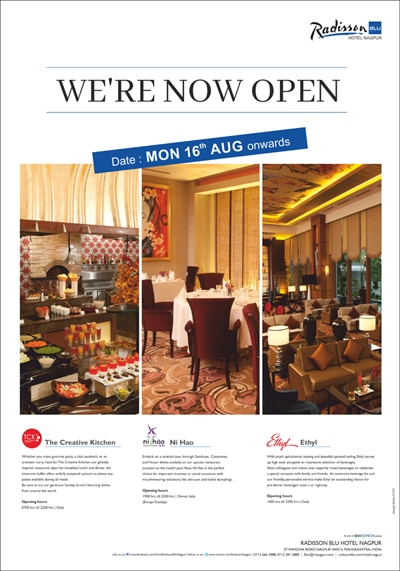 On receiving information Ajni police inspector Dumbre conducted preliminary investigation and registered a case under section 304 A of IPC and is investigating further.
It was informed that Bagdikar has two sons in his family.