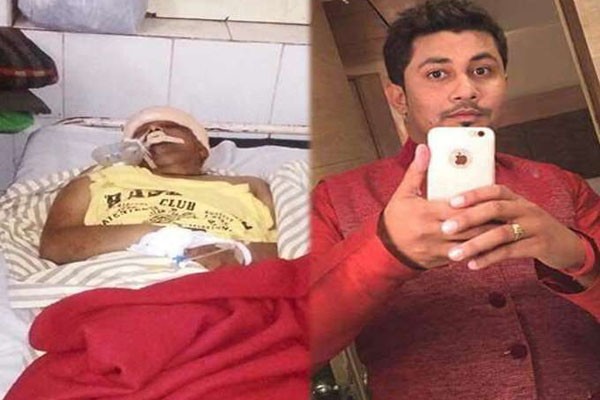 Nagpur/Chindwada: In a shocking incident in Madhya Pradesh, the doctors in the areas of Chindwada and Nagpur are guilty of committing a serious blunder in their treatment of a young man who was badly injured in an accident. Actually, they declared him dead and kept his body in the mortuary room overnight.
In the next morning, his dead body was sent for post-mortem. What happened next will give you the goosebumps.
The 'dead body' woke up just at the moment the post-mortem team had picked up the blade to cut it up.
The name of the victim was Himanshu Bhardwaj. His father is a manager at the Bank of India. Himanshu met with a serious car accident, he then rushed to the hospital, where after a preliminary examination, he was declared dead by the doctors.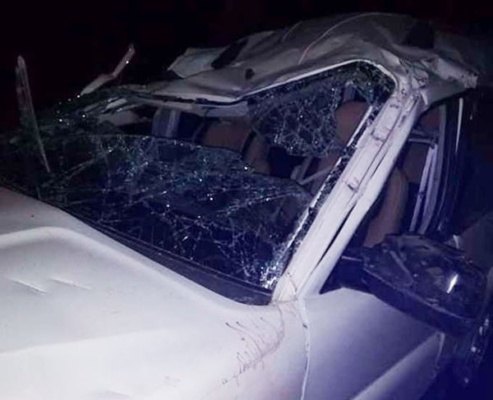 He was taken from Nagpur to Chindwada where his body was kept in the mortuary overnight. When Himanshu was taken to the autopsy room, he grabbed the hand of a sweeper. That was the moment when the hospital staff realized that he was still alive. Himanshu's family immediately admitted him to the hospital again where his treatment was resumed.
Himanshu's return to life caused a lot of buzz. The crowd of the people gathered outside the hospital after this.
They raised slogans against doctors and their negligent practice. Himanshu is still under treatment process.
—As published in PagalParrot