Nagpur Today's Charles Salve attended an awesome introduction session on Access Consciousness and Access Bars today at Hotel Darshan Towers, Nagpur. Below is the content of the programme: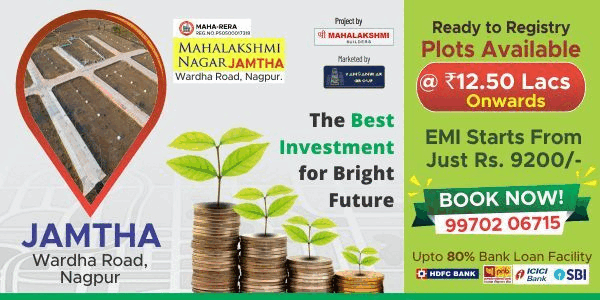 Would you like you to experience the new stress release technique?
Would you like to gift your body more ease and joy?
Are you looking for something more, something else, and something different?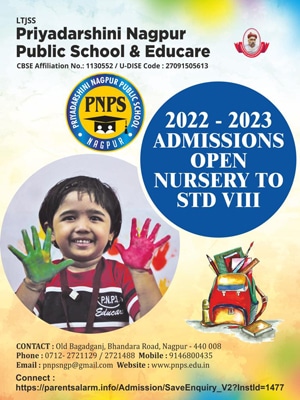 A group of beautiful people who are Access Bars Facilitator in Nagpur got together to conduct an Introduction about what Access Consciousness & Access Bars is all about and how it changed their lives.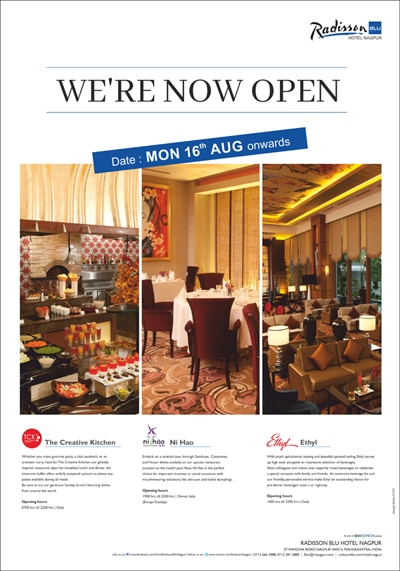 Access Consciousness empowers you to know what you already know, because you know everything. No one actually knows what you know. No one receives the way that you do. No one has your particular awareness; basically there is no one like you.
Access Consciousness teaches you to be in question. By being in questions you step into more of you. In Access it's said never believe anything that anyone ever tells you, including us. What you want to do is to ask questions for yourself to see what feels light for you. The truth will always make you light and the lie will make you feel heavy. And what is true for you may not be true for your partner, your children, your mother-father, your friends or anyone else. It's all about applying your consciousness to change anything that's not working for you, your life and your reality.
What are Access Bars? How has it changed our life?
Access Bars are 32 points on your head which, when gently touched, effortlessly and easily release anything that doesn't allow you to receive. These points contain all the thoughts, ideas, beliefs, emotions, and considerations you have stored in any lifetime. This is an opportunity to let go of everything! There are points for everything, from joy, sadness, peace, money, creativity, body, sexuality and many more!!!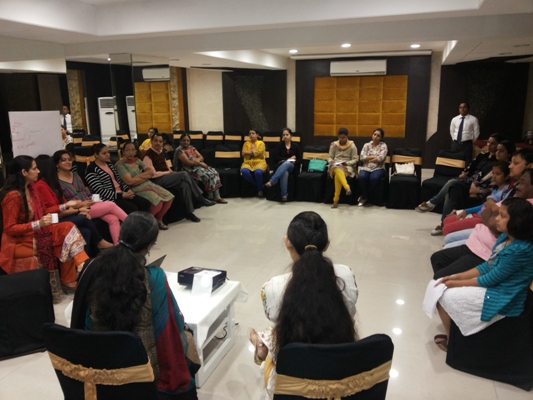 Each Access Bars session can release 5000 to 10,000 years of limitations in the area of your life that corresponds with the specific bar being touched. This is an incredibly nurturing and relaxing process, undoing limitation in all aspects of your life that you are willing to change!
Mrs. Parveen Tuli – I never knew that BEING ME would be sooo much easy and funnn, with so much space I wonder what I can now create. Each day seems to be a new beginning. I can now handle the same realities in and around me with total ease. Thanks to Access Consciousness.
Mrs. Jyoti Kapoor – After getting into Access Consciousness my life has changed a lot. My relationships have improved. Many of the career options are opening up. I am more at peace and joy is coming to me in abundance. Now I have a lot of space in my life. Enjoying it!
Mrs. Renu Soni – Access has helped me to rediscover myself and has enhanced all my relationships specially my relationship with myself. I run a kids centre and the way I now look at the kids is totally different. Kids have more awareness than us. I'm just loving it…
Mrs. Shweta Chadha – To whoever feels like they never fit in and never will, who feel there's more to life, but don't know where to look or who to ask, who are never content with anything, who keep thinking there's something wrong with them rather than the world: Finally, after ages, I can just BE! I can now let go, be in allowance and enjoy everyone and everything! My perceptions are becoming stronger by the day and I am more aware of what's happening around me. Access has definitely shown me the door to a different world! And I am more than willing to go into my 'wonderland'.
Mr. Aliakbar Maimoon – Access Consciousness helps me in my day to day life. There are more than 1000s tools in Access and I use them as and when required. The best thing that happened to me is it changed my life 360 degrees in 3 months time. I feel well from inside, no limitations, no barriers, no stress and much more. I like the way Access Consciousness works for psychological issues like depression, addiction, eating disorders, etc. and the changes I see in my patients are fantastic.
The bars has assisted thousands of people change many aspects of their body and their life including sleep, health, weight, money, sex, relationships, anxiety, stress and so much more! At worst you will feel like you have just had the best massage of your life. At best your whole life can change into something greater with total ease.
The one tool which they offered to use is "How does it get any better than this?"  Use this simple tool for anything that's happening in your life and see how things change for you…