Revenue deptt leading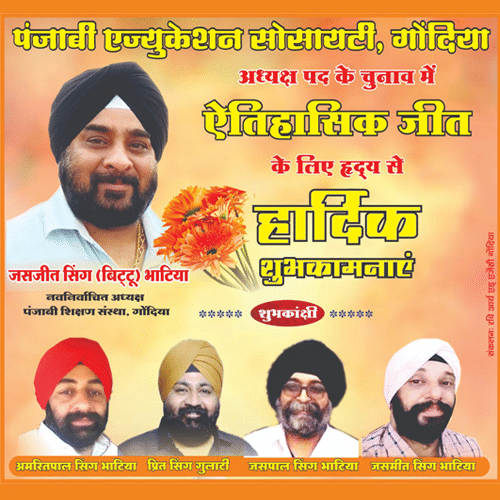 Nagpur: Since the Anti-Corruption Bureau (ACB) Nagpur has sprung into action over past six months, it has registered as many as 78 cases during first half-yearly raids. In these cases there are 93 officers and employees caught in the ACB net, maximum of whom belong to revenue and police departments.
It is revealed from an RTI application seeking information from the ACB Nagpur about the number of cases under ACB raids that were conducted in one year. The RTI details reveal that the has been a tremendous rise inthe cases of bribery committed by officers and employees of various departments, but their numbers are higher in revenue and police departments. In as many as 78 cases registered there is one case of accepting a bribe of more than Rs 5 lakh while other cases are below five lakh, within a period of first six months of the year 2015. Further details may be noticed as under:
During past five years: 483 cases registered since 2010. While there are cases pending in the court of law against 366 employees, only 52 employees have been punished so far. As many as 192 persons have been acquitted of lack of evidence; they include 30 persons from police department. During these five years the sum total of Rs 74,48,071 was taken as bribe.
The ACB keeps a close watch on the revenue department of the state government where maximum number of employees and officers tend to accept bribes. It had laid traps at 17 places in which 22 employees were caught. In the raids conducted in police department 13 cases have been registered in which 16 officers and employees are involved.
The department-wise number of officers and men involved in ACB cases are as follows:
Revenue–17 officers, 22 men; Police–13 officers, 16 men; Zilla Parishad—10 officers, 10 men; Forest—7 officers, 8 men; MSEDCL–5 officers, 5 men.