ACB sleuths arrest Tax officers in Nagpur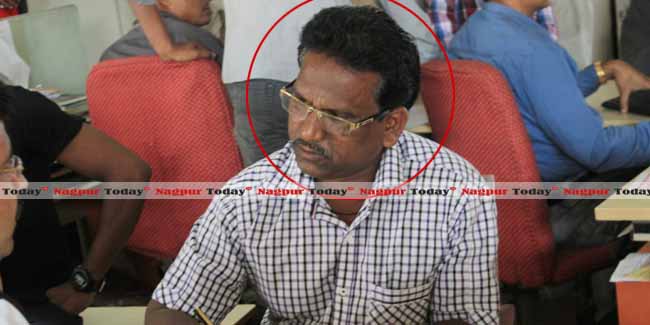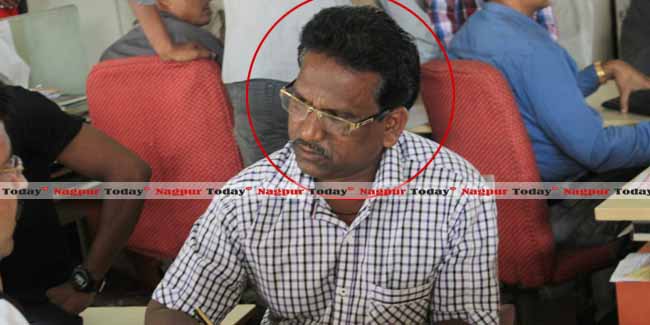 Nagpur News : Officials of Anti Corruption Bureau arrested two Tax officials for manipulating in the tax payment. The ACB action was taken after a complaint was lodged by Vijay Lokhande (38).
PI Bahadure said, the complainant Vijay Lokhande, who worked as an agent in Bhaji Mandi, had 5 plots in his name at chikhli layout and a tax of Rs 1.60 lakh was issued by Tax Inspector of Nehru Nagar Zone Vijay Madhavrao Marghade (44) and Joint Inspector Premanand Shriram Murghade (44). However, after submitting Rs 1.60 lakh to them, Vijay received a receipt of Rs 1.29 lakh only. After enquiring about the remaining Rs 30,000, about which the receipt had no details, the accused avoided confronting Vijay.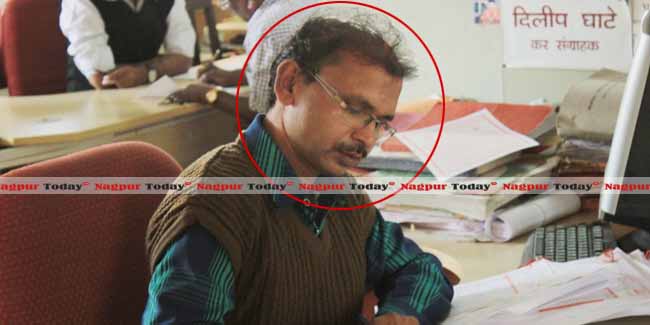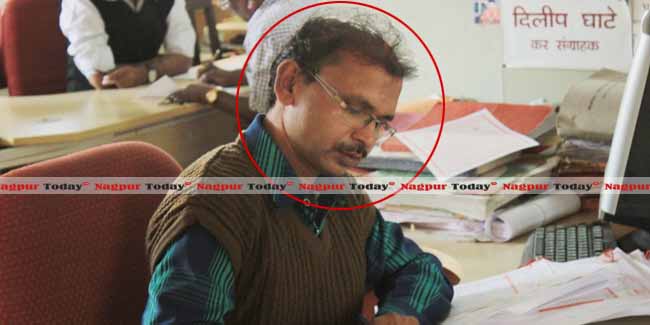 Vijay, a resident of new Subedar layout, went to Anti-Corruption Bureau and informed them about the fraud. PI Bahadure under the guidance of DYSP Reddiwar and SP Nishit Mishra took cognisance of the issue and investigated the case. After confirming the fraud by the tax inspectors, ACB sleuths arrested Vijay Marghade and Premanand Murghade.
However, ACB sleuths were undertaking investigation to dig into other manipulations by the accused.