Nagpur News.
The traders' strike on Friday called by Nag Vidarbha Chambers of Commerce in protest against the local body tax (LBT) evoked dull reponse in various prominent areas of Nagpur. The strike was called in sequence to the earlier bandh that continued for almost a month but ended up without any yield. The fresh strike call was given in order to seek the attention of the ministers who are in the city in the wake of ongoing assembly session. However, it failed to evoke satisfactory response from the traders' community itself who appeared divided over the strike. Barring few shops in these areas all the other traders followed their routine.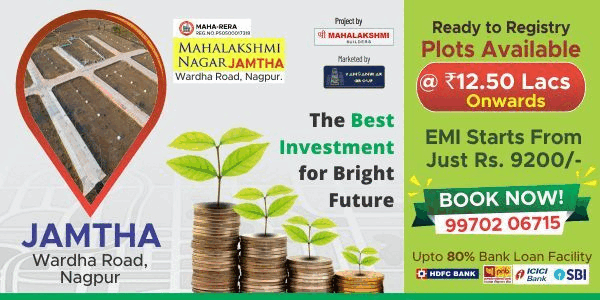 Even as the small shops started their business, some of the traders tried to influence them and forced them to shut their shops. Some of the members reportedly threatened small shop keepers and warned them of dire consequences if they refuse to follow the strike call.
As Nagpur Today surveyed various prominent market places in the city, it was found that most of the business establishments were opened as usual. Large number of showrooms and shops in upscale Shankar Nagar, Dharampeth and Sadar area remained on their routine business doling out lukewarm response to the NVCC's call.
Right from the readymade garments to electronic goods and other branded items, all were up on display showing big thumbs down to the strike.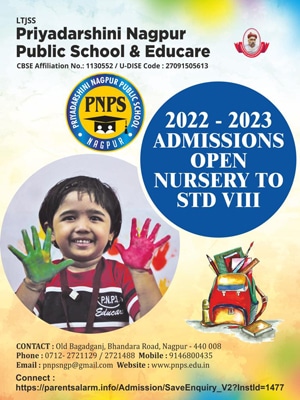 Sources revealed that majority of the traders were consented to the fact that they would have to follow the new tax system anyway and hence backed out on supporting the strike. Bitten by the past experience when their trade was badly hit during the month-long strike against LBT, large numbers of traders seemed unwilling to fall into business loss again.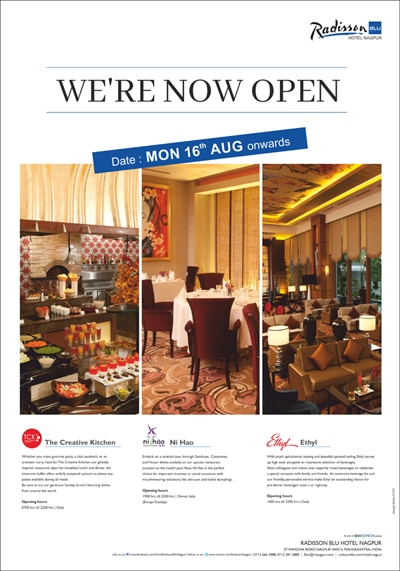 Meanwhile, Mahesh Dhamecha, Assistant Commissioner, LBT said that only those traders who do not want to update their record books and wanted to hide their sale and purchase were against LBT. "Otherwise I do not see any reason behind their opposition", he added.
:: As reported till 3 pm by Samuel Gunasekharan