Nagpur News.
In a planned trap, Anti Corruption Bureau (ACB) sleuths caught a talathi (village accountant) red-handed, while he was accepting bribe of Rs 4,000 on Tuesday. A complaint was lodged by a man on Tuesday after which a trap was laid to nab him red-handed.
Sources said the complainant had bought a piece of land in 2009 in Gram Budhala, Kalmeshwar. A legal verification of this property was to be done for registration purpose. However, the land was cleared by the Tehsildar in April 2014, division officer at village Telkamptee in Kalamna Sheshrao Mahadeo Hedau insisted on paying Rs 4,000 to clear all the documents.
The complainant then approached ACB sleuths and lodged a complaint against Sheshrao. The ACB sleuths laid a trap to arrest the officer in question. The complainant met Sheshrao near Brahmani Fata, Kalmeshwar and Sheshrao was caught red-handed while accepting a bribe of Rs 4,000.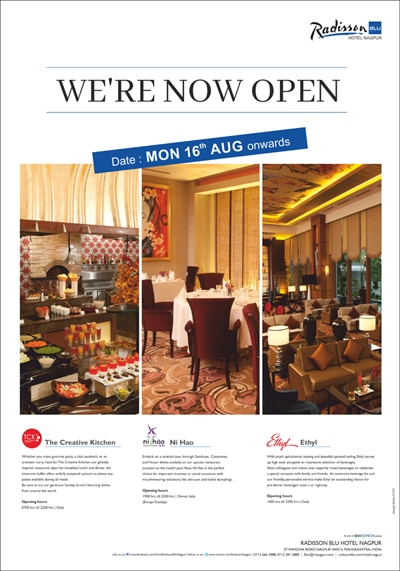 The trap was carried out by PI Bharat Kshirsagar, Dillip Jadhav, Dinesh Adapure, Nilesh Barwe, and Komal Gujar under the guidance of Vasant Shirbhate, Superintendent of Police, Anti Corruption Bureau, and Yashwant Matkar, Additional Police Inspector.