Nagpur: The complainant was involved in transport business. He used to transport sand in his trucks. The accused police constable had noticed the complainant transporting sand in his trucks. In order to continue the transport of sand in his trucks unhindered, the accused identified as Police Constable Padmakar Dondiram Ingle Buckle No. 3814 and stationed at MIDC Police Station, demanded a bribe of Rs 5000/- (Five Thousand) from the complainant. Since the complainant did not feel like paying the bribe, he lodged a complaint with the Anti Corruption Bureau against the Police Constable.
The Anti Corruption Bureau made a plan and laid a trap for apprehending the accused red handed.
However, the accused made a demand for Rs 2000/- from the complainant and had sent a conduit identified as Sheikh Karim Sheikh, who has a Pan Kiosk in the area. The complainant however, gave the bribe amount of Rs 5000/- to the conduit. As soon as the conduit accepted the bribe amount, he was apprehended by the sleuth of Anti Corruption Bureau.
A case has been registered against both the accused Police Constable Padmakar Dondiram Ingle and Conduit Sheikh Karim Sheikh in MIDC Police Station under the Prevention of Corruption Act 1988.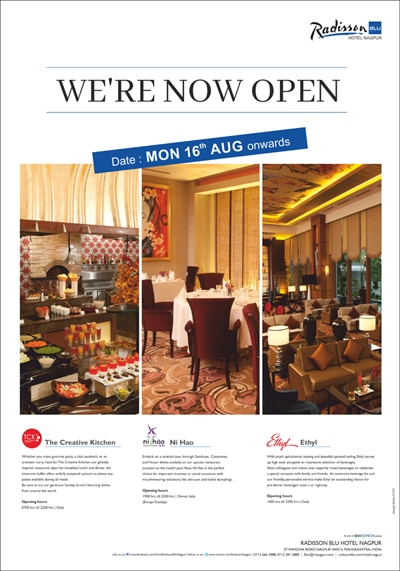 The entire operation was conducted under the guidance of Deputy Superintendent of Police Chandrashekhar Bahadure by Police Inspector Purushotam Bawahar, Police Constables Sanjay Thakur, Subhash Tanodkar, Chandrashekhar Dhok, Manish Kawle, Prabhakar Balle and the driver Mali of the Anti Corruption Bureau.