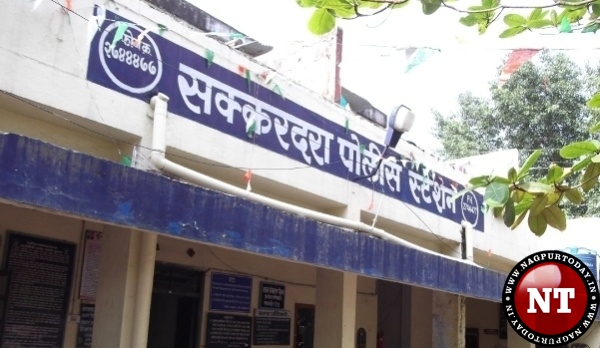 Nagpur: A murder convict, who jumped 21-day furlough (leave) and went underground since November 2017, was nabbed after painstaking efforts by Sakkardara police from Tajbagh area on Friday.
The notorious goon Arif Baks Mehboob Baks, resident of Plot No. 85, Nirala Society, near Malik High School, Motha Tajbagh, was convicted under Sections 302, 506(B), 294 of the IPC for murder in Sakkardara area in 2013 and was awarded life imprisonment. The murder convict was lodged in Nagpur Central Prison. However, he was granted 21-day furlough on November 1, 2017. After expiry of leave period, the convict Arif Baks was supposed to return and present himself to jail authorities on November 23, 2017. But he jumped the furlough and went absconding since then. Sakkardara cops had mounted a hunt to nab him from that day.
The hunting cops in the meanwhile received secret inputs that the absconding murder convict was roaming in Motha Tajbagh area with disguised attires. Acting on the tip-off, cops kept a watch on the movement of the disguised Arif Baks and later a team of policemen led by PSI Manoj Orke laid a trap and rounded him up.
The nabbed murder convict was slapped with fresh offence under Section 224 of the IPC and sent behind bars again.