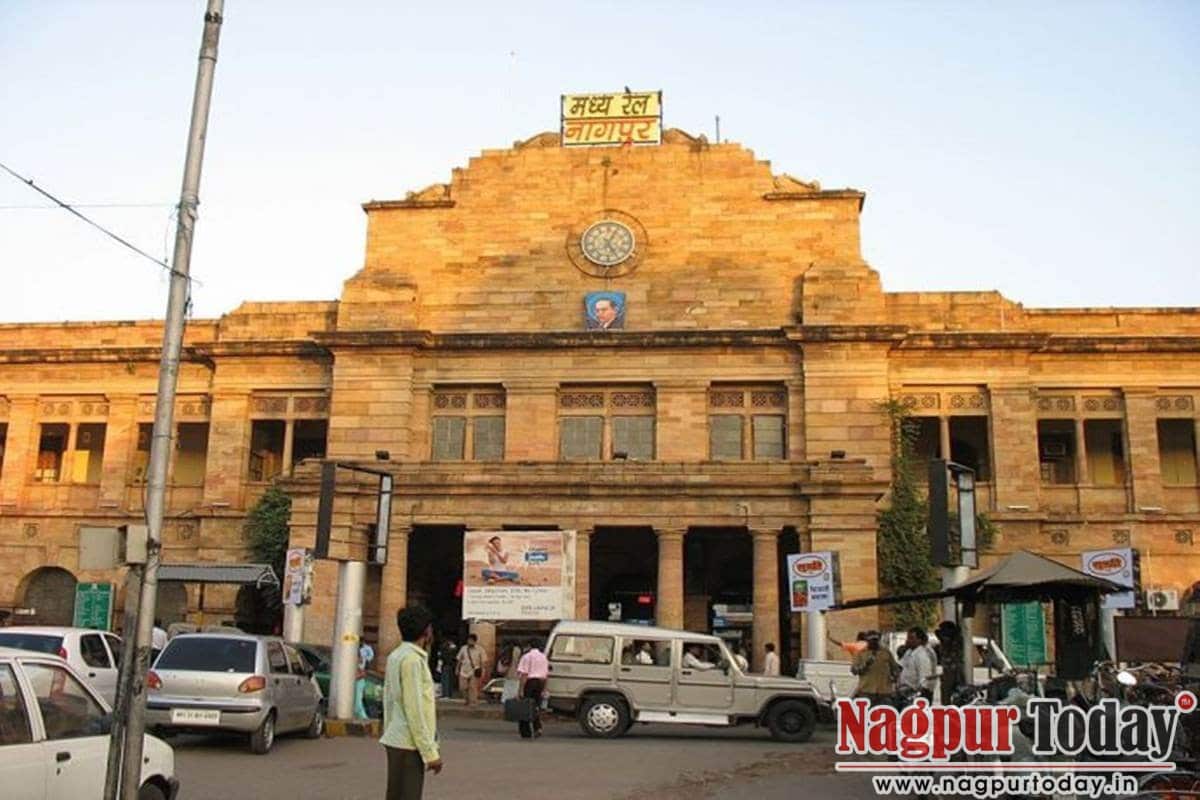 Nagpur: A three-year-old boy who was kidnapped by two migrant labourers from Chennai was rescued from Nagpur Railway Station within hours after the missing complaint was filed.
According to police sources a couple Mitheelesh, 26, and his wife Meeradevi, 25, who were natives of Bihar worked in a private company in Ambattur Industrial Estate. They were staying in a rented house in Pattaravakkam with their two sons – one five-year-old and the other three-year-old.
They used to lock their children at their home and one of their neighbours who had an alternative key would feed and take care of them. When the couple returned from work on Saturday evening, they found their younger son was missing.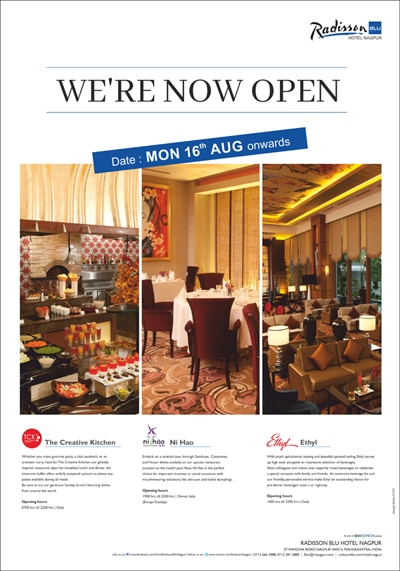 Probe revealed that two persons — G Shivkumar Noriya, 22, and R Monu Karpidass, 25 — both natives of Madhya Pradesh staying on the terrace of the house where the family was staying, were also missing.
A special team was formed and collected the details of all north-bound trains from the city and spotted the train the two men from MP were travelling in with the child. Police quickly alerted the Railway Protection Force (RPF) in Nagpur and shared the photographs and other details of the child and the duo.
A special team led by the RPF inspector nabbed the duo at Nagpur Railway station on Sunday afternoon. The child was rescued from them.
A team of police from Chennai had gone to Nagpur to bring the boy and the accused back to the city. Police said that the duo had planned to sell the boy to a prospective family.