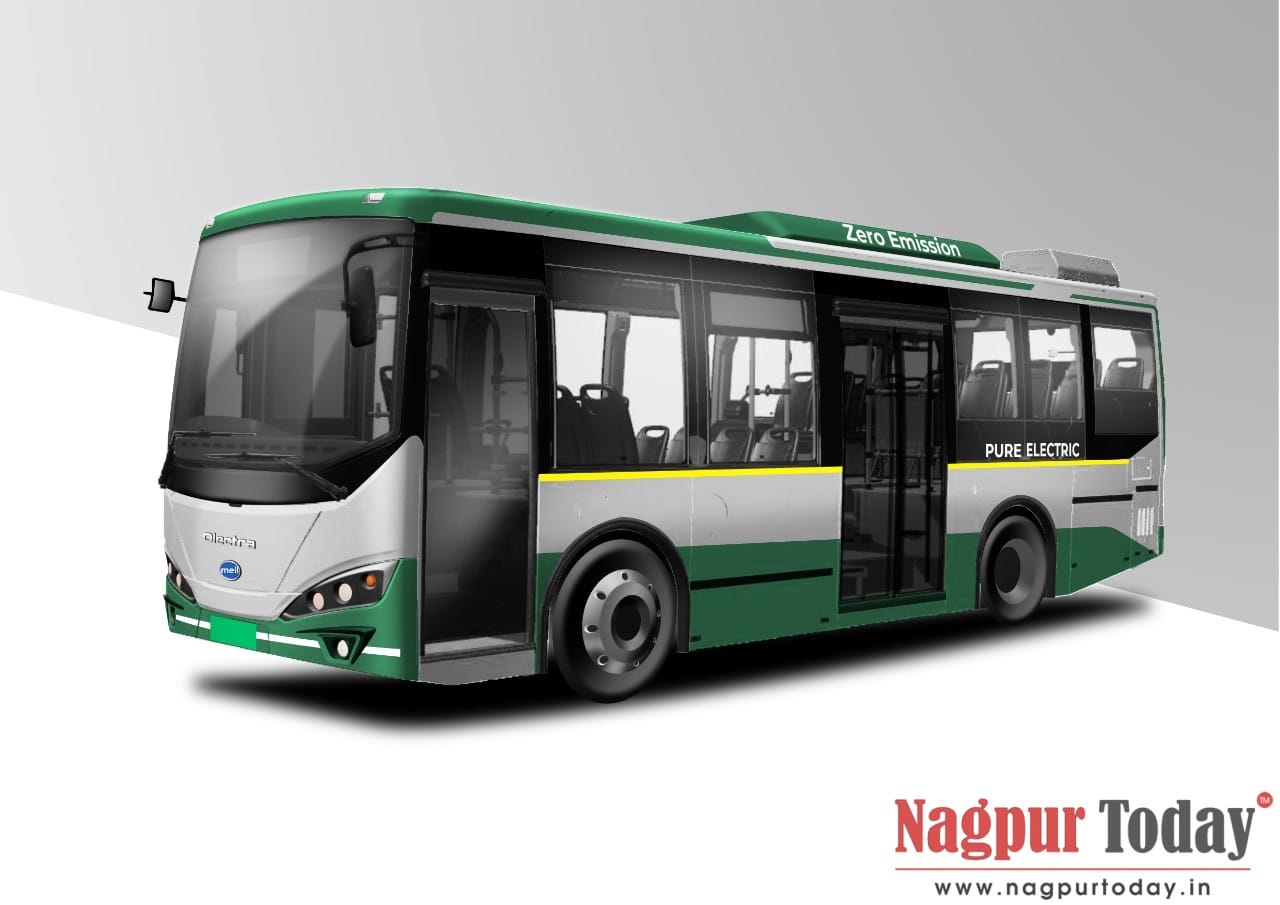 Nagpur: The flagship electric bus, Olectra, has emerged as the No. 1 player in the Indian Electric Bus Industry. The bus has successfully completed four crore electric km on Indian roads with the highest safety standards.
Olectra Greentech Ltd (A Group Company of MEIL), pioneer in electric bus manufacturing, has 1500 bus orders in hand from all major STU's and completed trials with 40 STU's. The company uses state-of-the-art technology to manufacture electric buses in India. At present, 400 Olectra electric buses are operational across India.
Significantly, Nagpur Municipal Corporation (NMC) will get 40 world class electric buses soon under FAME scheme of government thereby saving lot of fuel cost and enviorment pollution leading to better health of citizens in long term. Olectra has received an order for 40 electric buses from NMC, and the company will deliver the buses using state-of-the-art technology. Olectra already started the charging station works for the delivery of the buses.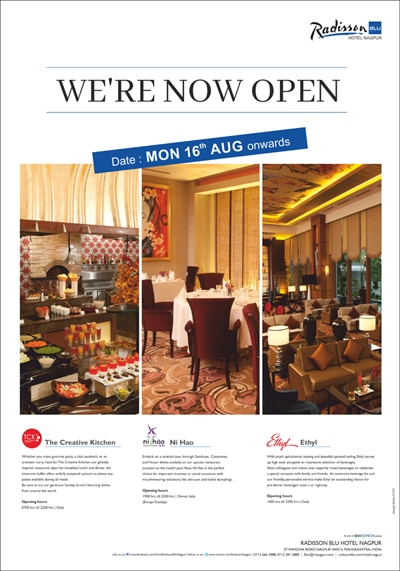 Very soon Nagpur citizens could enjoy ride in these electric buses. Olectra aims to serve the city under GCC model and FAME scheme of Central Government thereby reducing air and noise pollution and world class experience in city public mobility.
Olectra buses are equipped with CCTV cameras to ensure the commuters' safety, an emergency button, USB sockets for mobile charging, GPS tracking, Air Suspension and Disc Brakes.