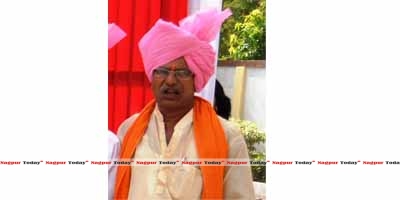 Nagpur News : In a surprising turn of events, Mohan Karemore alleged that it is he who had actually disclosed the irrigation scam of Nitin Gadkari. But AAP gave the credit for disclosing the scam to Anjali Damaniya who had no role in unraveling the scam. Mohan Karemore said that he had allegedly collected all the data and had personally taken the documents to Delhi and delivered it to Arvind Kejriwal. However, for reasons best known to Arvind Kejriwal and AAP had allegedly given the credit for unraveling the scam was given to Anjali Damania who was given an image of a social activist.
Mohan Karemore while addressing the media personnel in a press conference held on February 20, 2014 said that they are irked by such kind of action by AAP which has led them to form a separate party. Mohan Karemore had officially announced the formation of 'Nagpur Aam Admi Party'. While addressing the media personnel, Mohan Karemore raised several questions on the working pattern of AAP. He added that he and his supporters strictly oppose the decision of AAP. He claimed that if the name of Anjali Damaniya was already chosen, then why had AAP led by Arvind Kejriwal want local AAP activists for nominations. Karemore alleged, that asking the local AAP activists of Nagpur to send their nominations was just a drama staged by Arvind Kejriwal.
However, while clarifying his stand, Mohan Karemore claimed that he is not upset because AAP did not give him the party ticket to fight Lok Sabha Elections from Nagpur, but giving the ticket to an outsider is totally unjustified.
Mohan Karemore also claimed that nobody knows anything about the social work performed by Anjali Damaniya and giving her ticket is an act of injustice with the leaders of Vidarbha and Nagpur. Anjali Damaniya had accused former chief of BJP Nitin Gadkari of being 'hand in glove' with Sharad Pawar to allegedly 'suppress' the irregularities related to irrigation projects in the state. Mohan Karemore claimed that he himself sent the documents related to irrigation scam and the AAP party is now claiming that Anjali Damania brought this scam out is totally wrong. AAP is using his work for Anjali Damania's publicity and as promotional work for election campaign and allegedly said it is a case of spreading fraudulent  information with the public said Mohan Karemore.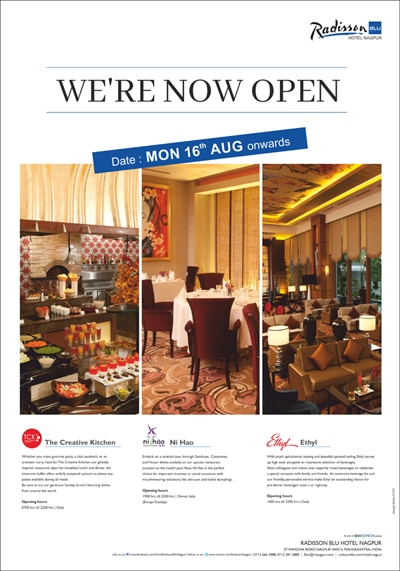 He allegedly added that he has some concrete evidence regarding the involvement of Anjali Damaniya in many cases of corruption and within a week he will disclose those evidences. Mohan Karemore gave clear indications of fighting the upcoming Lok Sabha election against Nitin Gadkari.