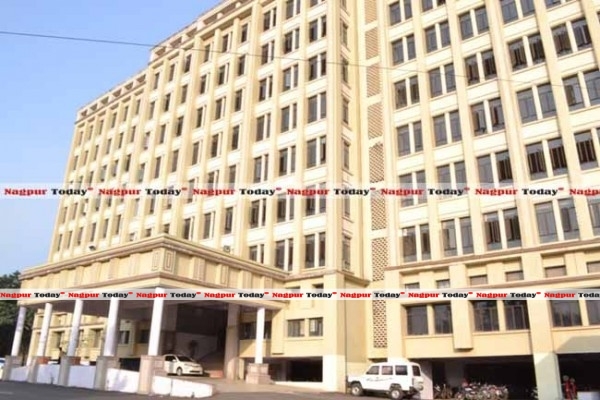 Nagpur News: The Special Water Works Committee of Nagpur Municipal Corporation (NMC) on Thursday took a major people-oriented decision by which the illegal without meter water connections would be made authorized with meter water connections and subsequently put them under billing process. The decision was taken after easing of the laid down rules in this connection and seeking advice from the legal consultant. Now, a proposal in this regard would be tabled in the next General Body Meeting of the NMC.
A meeting of the Special Water Works Committee was held in the hall of Standing Committee on Thursday for the purpose. The meeting was presided over by the Committee's Chairman Sudhakar Kohale. Others who were present in the meeting include Committee members Nilima Bawne, Sangeeta Girhe, Shravan Khapekar, Mangala Gavre, Naina Zade, Water Works Executive Engineer Azizur Rehman, and delegates of all Zones of Water Works Department.
During a survey undertaken by Orange City Water (OCW) till April 1, 2013, a total of 33117 illegal water connections were found. The survey will continue till December 2014. At present, there are 1.50 lakh water consumers in the city.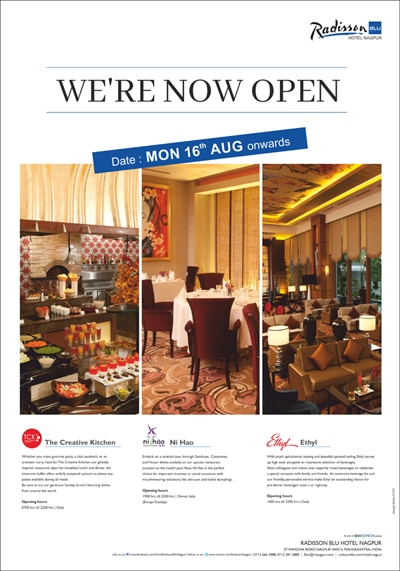 According to Kohale, the OCW itself will supply water in the network areas in all Zones after considering the summer season. The OCW pressed 80 additional water tankers into service from today (February 20). However, if the OCW fails to send water tankers according to the demands, the Water Works Department will supply water by the two tankers deployed in every Zone. In this case, the Water Works Department, without any discussion with OCW, will recover five-fold charges from the Company for the negligence and for putting citizens in difficulties.
Kohale further said that before Mahashivratri festivity on February 27, a shut down for 3-4 days will be done for completin