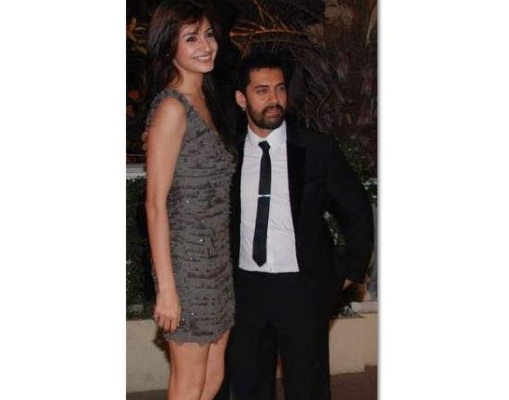 Everyone remembers the hot kiss between karisma & Amir in  "Raja Hindustani" . But now it is reported that Aamir khan and Anushka Sharma will lock-lips in their upcoming film; Peekay'. Aamir Khan, in his long successful tenure of  filmy career has kissed many heroines Karishma, Mamta, Juhi etc and the latest he is going to smooch Anushka Sharma. Smooching for Anushka is also not a new thing , she has kissed her co-stars in few films.
Aamir Khan began the shooting of 'Peekay' in Rajasthan. His attire of the film set dragged controversy; he was spotted wearing a skirt.
'Peekay' is a political satire and the film is set to hit the cinema houses  on December 25th, 2013. Peekay also stars Sanjay Dutt and 'Kai Po Che' actor Sushant Singh Rajput.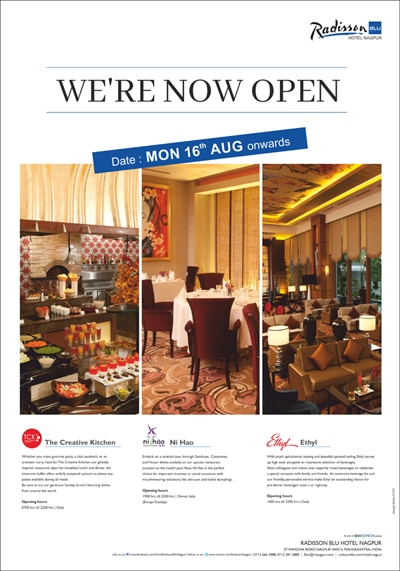 Well, if Aamir goes this way then Emraan Hashmi will lose his serial kisser throne. But the biggest question is,  Shahrukh & Salman, will they join the race?