Mumbai: Superstar Aamir Khan, who never appears at award functions made an exception and accepted the award for 'Dangal' at the Master Dinanath Mangeshkar Awards, from none other than RSS chief Mohan Bhagwat.
It may be recollected that in 2015, Aamir had said his wife Kiran Rao felt unsafe in India following the increasing instances of intolerance in the Narendra Modi government.
Aamir was present at the ceremony with Nitesh Tiwari, writer-director of one of the biggest blockbusters of 2016.
"It's a very big honour for me and Nitesh. I thank Didi and everyone from the bottom of my heart for the respect that this film has been given," Aamir said and added, "This has only been possible because of the wonderful story that Nitesh has written. I would also like to say that whatever I am today, the whole credit goes to all the writers whose films I have worked in."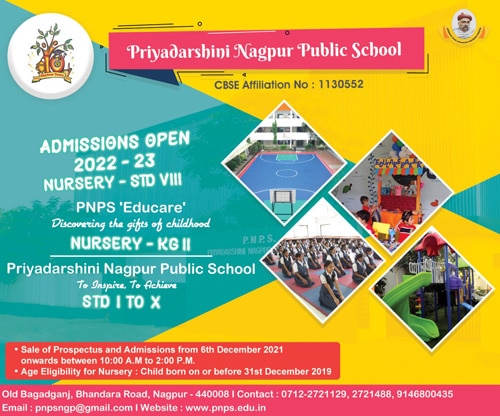 The 'PK' star was invited by Lata Mangeshkar to attend the Master Dinanath Mangeshkar Awards, held to commemorate her father's 75th death anniversary and it was also when the legendary singer started singing in films. Aamir last attended an award show 16 years ago at the Academy Awards when 'Lagaan' was nominated in the Best Film category.