Mumbai: Suggesting Rashtriya Swayamsevak Sangh chief Mohan Bhagwat's name for the second time, Shiv Sena through its mouthpiece Saamna said that "Nagpur plays an important role in the decision-making process of the country and the party did not find anyone as deserving as RSS chief. The party once again suggests Mohan Bhagwat's name for the presidency."
Commenting on the recent Supreme Court's ruling that Lal Krishna Advani and Murli Manohar Joshi will be tried on conspiracy charges for their alleged role in the demolition of Babri Masjid in 1992, the editorial said that the apex court's ruling has lowered Advani's chance of becoming the next president of India.
Mohan Bhagwat as President

The editorial further reads that "Mohan Bhagwat has been continuously playing a key role in the decision-making process of India and RSS headquarter in Nagpur can be said as the second power station of the country." The editorial further mentions the 'secret' meeting held between Murli Manohar Joshi and Mohan Bhagwat.
Questioning whether Joshi has any intention of becoming the next president, the editorial reads, "A 'secret' meeting between Murli Manohar Joshi and Bhagwat was recently held. The secret meeting between the two is been discussed within the party and everyone is wondering whether Joshi is trying to set up a 'new calculation'."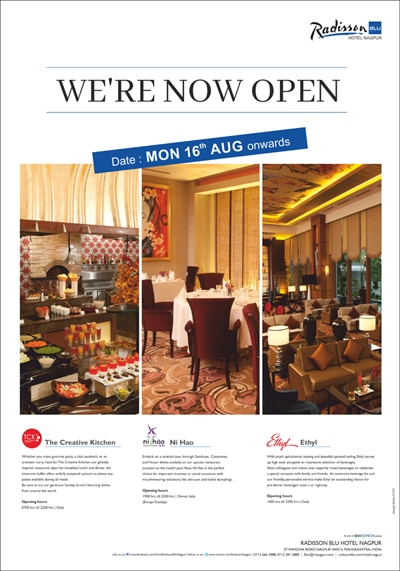 Comparing Mohan Bhagwat with Imam of Jama Masjid, the editorial read, " For years, the imam of Jama Masjid has played an active role in Indian politics. If Imam can play a keen role in politics, then RSS headquarters in Nagpur can also become the second power station in the country. "
The editorial at the end once again suggested Bhagwat's name for President and said that they did not find anyone else as deserving as Bhagwat is for the post of President.