Patna: As per reports of early this morning, a train was hijacked by Maoists in the Lakhisarai district of Bihar, in the early hours of Thursday, August 3rd 2017, a CRPF official said.
Train no-13288 Danapur Durg Express train was hijacked near the Bhalui station around 2:30 AM. The cabin man who was on duty was also abducted, the CRPF added.
A mobile tower in the area was also blown up.
No casualties were reported from either side, according to the statement though exchange of fire between the 207 COBRA battalion of CRPF and the hijackers was underway.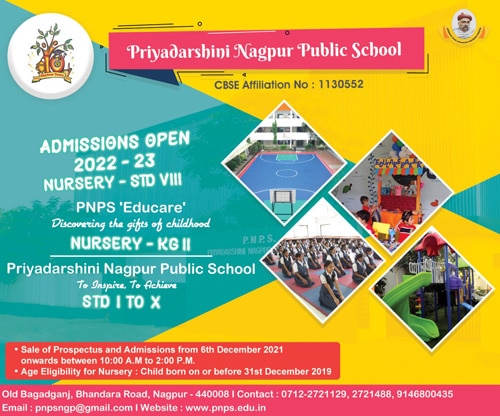 "The Danapur-Durg Express halted near the Bhalui halt. "Exchange of fire took place between the security forces and Maoists near Jitendra halt," sources said adding that they fled after Maoists sensed that they were outnumbered.Lakhisarai SP Arvind Thakur said that normalcy has been restored after the night long operation.
Intelligence Bureau (IB) almost a month back had also warned about gathering of several Maoist leaders in the Bhimbandh area. They abducted both gatemen and freed them after few kilometres away.