Mumbai: Representatives from Maharashtra, Tamil Nadu, Punjab, West Bengal and Assam, among other non-Hindi states, are gearing up to participate in a rally planned in Bengaluru. People are saying that the fight is not just on an emotional level, or about preserving their language and culture, it is also about safeguarding their jobs.
Non-Hindi people are losing out on job opportunities because of the Centre's imposition of one language. That's why protests against banks have taken priority.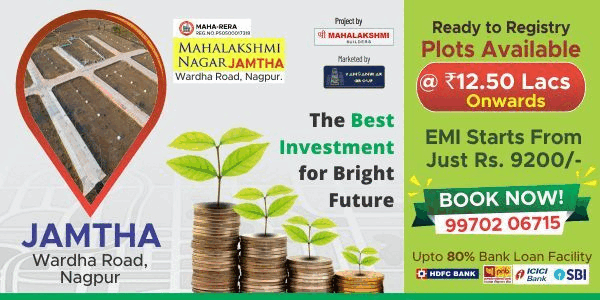 In fact, political parties and language rights activists from multiple states have come together to intensify the ongoing campaign against imposition of Hindi in banks.
"We have been fighting against this issue for some time. While we have managed to get banks to include Marathi in ATMs, the larger issue of exams and recruitment, and other transactions remain a problem. We're supporting organisations in southern state of Karnataka and will take part in the rally in Bengaluru and round table in Delhi where Tamil Nadu's DMK will also participate," said Maharashtra Navnirman Sena (MNS) spokesperson Sandeep Deshpande from Mumbai.
Activists pointed out that change in bank recruitment rules to remove the clause that those who studied regional language between class I and class X should be given preference, to including Marathi or Tamil in transactions of banks (challans, etc) are all ways of the Centre trying to impose one language.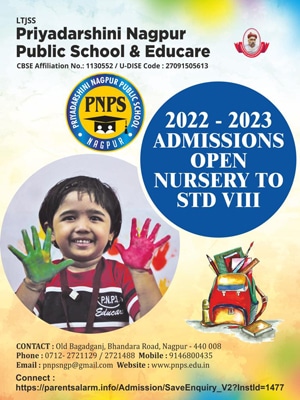 "We've been demanding that bank and other exams conducted by the Centre should also be done in the respective regional language. We'll provide complete support to activists in Karnataka and our leader MK Stalin is also aware of the matter," RS Bharathi of the DMK said.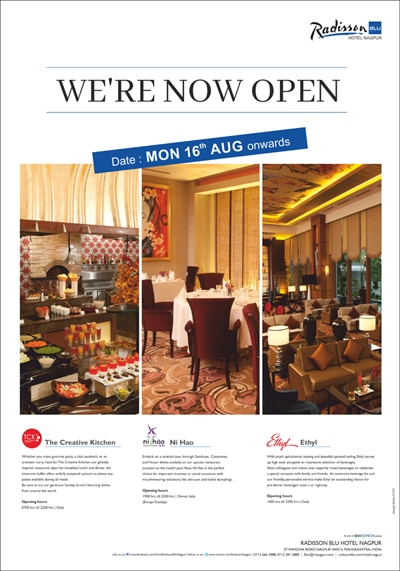 Activists in Karnataka, whose Metro campaign has got the government to react are buoyed by support from multiple states and the fact that Kannada Development Authority, a statutory body, is also speaking the same language. TA Narayana Gowda of Karnataka Rakshana Vedike said a series of protests and a huge rally are being planned.
Joga Singh, national president, Campaign for Language Equal And Rights (CLEAR), said increased imposition of Hindi over the years has affected the opportunities of locals in Punjab and Hindi-speaking people get preferential treatment.
"The agitation is beyond culture. It's a matter of missed opportunity and in this regard, we have already begun several awareness campaigns in Punjab which will be intensified in the coming weeks. There as to be a national movement which is now taking shape. The round table in Delhi is CLEAR's brainchild and we're glad that people from various states are backing the campaign," Singh said.