Nagpur: Before you run your thought further, let us tell you that we are talking about a lesser known or spotted sculpture of a dog! The creation has though lost its sheen and a part of structure is damaged, still it gives out a different picture of the dog. Earlier it was a bag in its mouth but the bag is broken to give it an impression of a bone! We call it a dog square in Nagpur!
However this sculpture has an interesting story behind it…Before we move further you must know that this sculpture exists on the stretch from Coffee House Square to Jhenda Square in Dharampeth.
The Bag that turned into bone!
The dog sculpture which appears to have been inspired from the Labrador breed of speicies dog has something in his mouth. From a distance it looks as if the dog has a bone in his mouth. However, when Nagpur Today investigated, it was found that the original sculpture had a dog with a small bag in his mouth. Somehow the bag got broken and only the handle of the bag still remains in the mouth of the dog.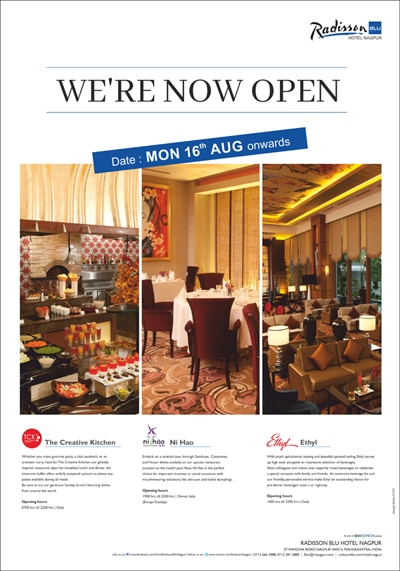 Initiative against garbage
This sculpture was installed by Corporator of the Dharampeth-Gokulpeth area Manjusha Sanjay Bangale. The sculpture was made in 2006-07.
When talked to some residents about the history or story about the dog, it was revealed that the spot was once perpetually littered with garbage. Many attempts to prevent people from throwing the garbage on the spot did not yield any result. So with an idea that the presence of a beautiful sculpture would deter the people from littering the area, this beautiful sculpture was installed. This certainly did the trick and people abstained from littering the corner.
Awareness through sculpture
A similar sculpture was installed in Gokulpeth area where a beautiful flower vase was made and installed. This corner too was perpetually littered by the residents. The sculpture certainly prevented the corner from getting littered.
By Samuel Gunasekharan