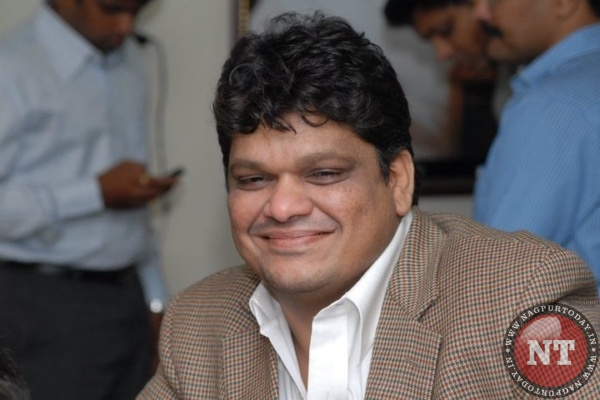 Nagpur: Dipen Agrawal, President of Chamber of Associations of Maharashtra Industry & Trade (CAMIT ), said that Piyush Goyal in his first (interim) Budget speech as an interim Finance Minister instead of depicting taxpayers as crooks has acknowledged the contribution of taxpayers in nation building. This gesture is appreciated by one and all.
Through this interim budget Government has tried to showcase its report card of last four and half years. The interim Finance Minister has fulfilled the long pending demand of individual taxpayers for increasing the threshold limit of Income Tax to Rs. 5.00 lakh. The increase in threshold limit for deduction of TDS in interest income from Bank & Post Office saving and from rent income will benefit the common man. We also welcome the step to allow investment in two house properties for availing exemption from LTGC on selling of house property. Farmers will be benefited in the form of Rs. 6000 per annum support to marginal farmers under PM Kisan Yojna.
There is nothing for MSME & marginal traders however real estate developers have got meagre relief for their unsold inventories and also by extending the income tax benefits for affordable housing projects approved till March 2020.
Piyush Goyal has said India will be a 5 Trillion Dollar economy by 2024 and 10 Trillion Dollar economy by 2032 but no roadmap is elaborated. He has narrated Ten Commandments (Vision/Dimension) for 2030 one has to wait for detailed roadmap on the same from next government.
I give 7 on a scale of 10. This appears to be an election speech rather than a budget speech, Dipen Agrawal said.