Budget gives Income Tax relief but there's a catch: No change in slabs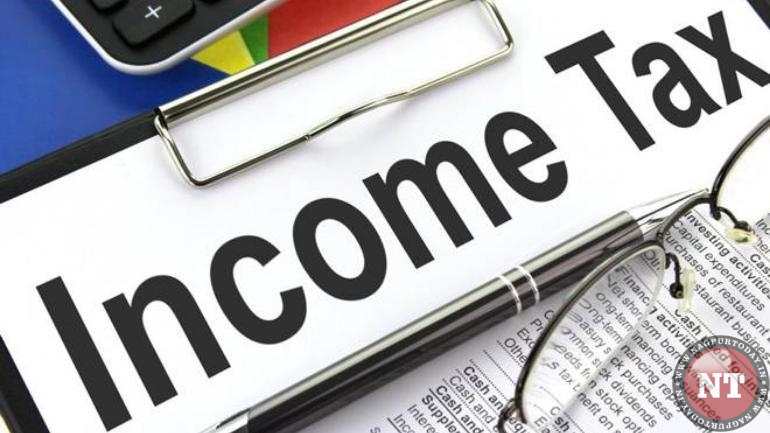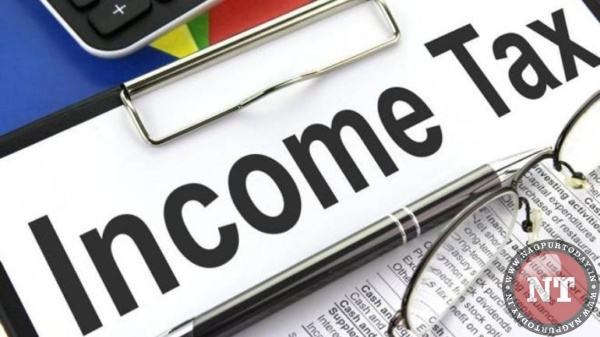 NEW DELHI: Finance minister Piyush Goyal on Friday announced a tax rebate for individual taxpayers + earning up to Rs 5 lakh, but there's a catch for the rest. The government has not tweaked the income tax (I-T) slabs. Yes, you've read this right. Those who are earning more than Rs 5 lakh will have to shell out the tax at the same rate as they were paying before.
The finance minister said that the current tax slabs of 20 per cent tax on income between Rs 5 lakh and Rs 10 lakh and 30 per cent tax on earnings of over Rs 10 lakh would continue in the next fiscal year beginning April 1, 2019.