Nagpur: Foresters of Nagpur have tried every trick in their book to snare the by now notorious female Tiger, named T1 and also called Avni, but failed miserably.
They have been at it for over two months now; ever since she has been suspected to be the one who has killed over 12 human being in the Forests around Pandharkawda, very close to Nagpur.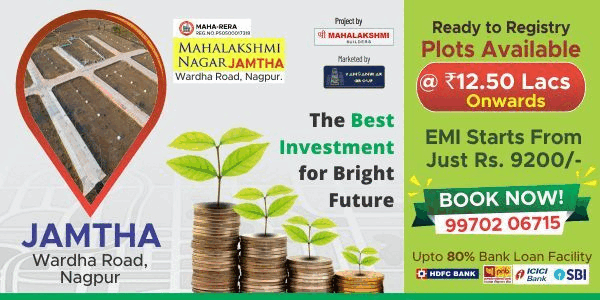 She has dragged away several villagers by the neck. On some of her victims, she and her two cubs have devoured large chunks of their flesh. Villagers are panicked, avoiding their fields and locking their doors at night, which they never used to do.
They have used just about everything they have at their disposal at the tigress: hundreds of men to comb the jungle, bulldozers to clear it, sharpshooters, jeeps, camera traps, a thermal imagery drone and five elephants brought from M.P. in hopes of surrounding the tiger so the veterinarians riding the elephants could dart her and capture her.
Nothing has worked!
So the rangers plan to deploy a new weapon: a bottle of Calvin Klein Obsession cologne.
"I know, it's really funny," said a very frustrated Sunil Limaye, one of the top forest officials directing the tiger hunt. "But what are we going to do?"
Why Obsession?
This fragrance for men includes civetone, a compound originally derived from the scent glands of a animal called Civet though now often made synthetically. Obsession has been billed as irresistible to women. But because of the civetone, it is also scientifically proven to make wild cats go gaga. They supposedly roll around it, loving the smell!
Each camera trap set out for Avni will have a Obsession drenched rag wrapped round it!
Not just Foresters, T1 has even S.C. Judges pondering over her!
Tiger experts in India say they can't remember a recent tiger ordeal as intense as this. The case has risen all the way to the Supreme Court.
Last month, after a spirited dispute between state authorities and wildlife activists about the fate of T-1, her fate has been sealed. Life imprisonment, failing which Death sentence.
A bench of Justices Madan B Lokur and Deepak Gupta rejected the plea by NGO Earth Brigade Foundation challenging the September 6 order of the Nagpur bench of the Bombay High Court. The forest department has claimed that the six-year-old tigress, identified as T1, along with two of her nine-month-old cubs, have consumed 60 per cent of a human corpse, that led it to declare her a "man-eater".
Time to rationalize 'Development projects' which are leading to increasing man – animal conflicts
Seems like T1 never really had a choice in her 'life style' decisions.
She was orphaned and left to fend for herself on the outskirts of the Pandharkavda – Wardha area forests which have a large human population too.
Villagers displaced in various mining/ road building projects begin expanding their village areas into the forests; they have even fenced and cultivated farms in what used to be scrub land earlier.
It is not just T1 and her two cubs.
Over 30 % of Indian tigers are estimated to be living outside Reserved Forest areas.
Many of them have the potential of turning into Man Eaters.
How many will we kill??
Or attract by Obsession?!!
… Sunita Mudaliar, Executive Editor