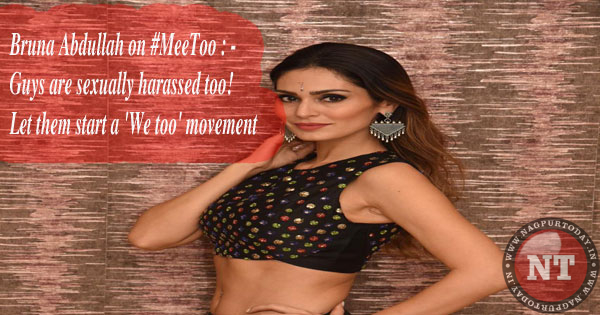 Nagpur: So who doesn't know Brazilian Model turned Actor Bruna Abdullah? This sizzling hot B-town actress and sensuous item girl shot to fame as Mary of 'Rose Mary Marlo' – the jargon from movie Grand Masti that became instant rage among her fans. Nonetheless, she has beautifully nailed her 'hot babe' persona with her sexy swag while she danced to many seductive Bollywood numbers in the last few years. But this damsel is not just about playing pretty and sexy roles… she has dared and conquered in action drama like Khatron ke Khiladi too.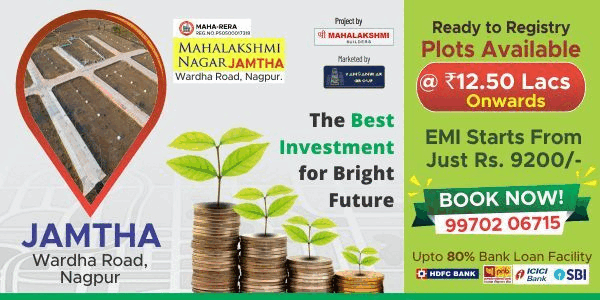 Bruna turned on the heat in Nagpur as she recenly hit city's one of the most ravishing garba venues – Jalsa 2018 to celebrate Navratri with her fans and ofcourse, try some dandiya moves.
On the sidelines of this event Nagpur Today caught up with her for a quick interview in which she talked about her rendezvous with garba and also came out with her side of story in the wake of ongoing #MeToo movement.
So it came as no surprise to hear from her that she too has been the target of unwelcome advances / sexual assault stories that are tumbling out daily now in the snowballing 'Me Too' movement of naming and shaming big names of show business, cricket, and politics. Even Journalism.
"I think all women have been subjected to sexual harrasment as some point or the other, but should learn to say no," says Bruna.
When asked to name some Mr. Big of Bollywood who had harassed her she refused to divulge details.
"I have handled the situation then and there without waiting to speak up at about it on later date. I did not mind even if I lost out on some lucrative roles or big money. My dignity is more important for me! I am not one to remain silent and suffer in silence! I am a strong woman and I have put my foot down and said a firm NO immediately!!"
Having said that, Bruna does acknowledge that such cases have happened and go on happening in Bollywood. Even today.
She says categorically that she does not want to ruffle feathers but is candid enough to disclose that not just women, young guys, Bollywood aspirants too face the 'casting couch' and other forms of exploitation.
When Farhan of Nagpur Today asked if she would support a "HeToo" movement by exploited men, she laughed and said " definitely! 100 per cent!!"
On a serious note she concluded " anyone who is perceived as being weak will always be exploited – in every field. The secret lies in being strong enough to put your foot down and fight back immediately."
Well, for now Bruna said she was super excited to indulge in some garba moves in Nagpur without hurting her fingers from dandiya sticks.
Here's wishing best to Bruna for her garba antics.
:: By Sunita Mudaliar & Farhan Kazi
Pics by Rajesh Bansod
Video  Editor : Kunal Lakotia
Watch her Speak :