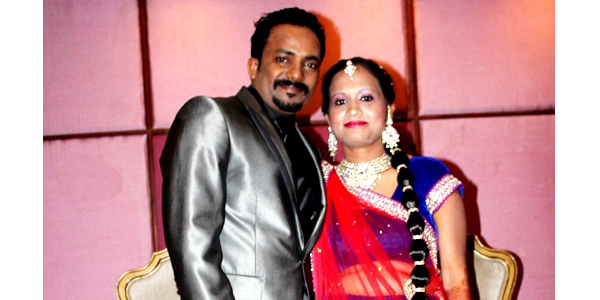 That day of a person's life when he finally finds himself complete is his wedding day! A young couple from the orange city threw a celebratory reception party after the tie knots. Prashant and Sarita Nair, who had been into commitment since six long years saw the day of their wedding celebration recently at Hotel Tuli Imperial.
The celebration night started as the guests in best of their attires begin to arrive. Bride looked beautifully dressed in her 'Hatke' Rajisthani get-up, wherein the busy Groom was all formally dressed. Family and friends had made special arrangement as a part of evening entertainment. Prashant's friends, a few of whom being Kartik, Piyush, Ajit, Rohit and Varun grooved the dance floor with rocking party numbers. Further as the time flew, limelight was grabbed by Meena and Imraan who performed gracefully on the tunes of the item song 'Delhi wala Ghagra'.
As the night came to an end, the fun reached at its peak when the people closest to the bride and groom dint care a whit about anything else and enjoyed incredibly on the rocking songs like 'Battameez Dil', 'Dilli Wali Girlfriend' and 'Lat Lag Gai'.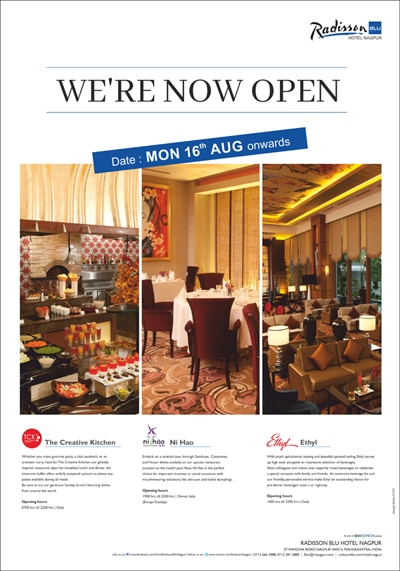 One of the people close to the couple, Meena expressed her delight saying, "Although I arrived a bit late to the celebration, but I dint miss anything.  Prashant has always been a workaholic person, and today as well he was all on his toes keeping a check over everything. But as the time passed, he started enjoying himself finally, the time when it dint seem like its his own wedding. He still appeared as a Bachelor. It was more of a bachelor's party."
A friend cum brother of Prashant, Kartik gave a funny comment saying, "I had a great time all this while. I am really happy for my brother. He is finally married. Now finally it's my turn!"
Prashant, the groom, on the other hand shared his modest words saying, "Last few years kept me really occupied, but finally me and Sarita are together after six years of commitment, apparently because of the support from parents, family and friends, for this love cum arrange marriage."