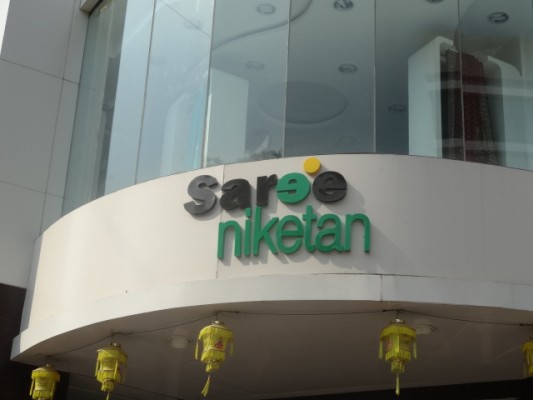 What to buy and what not too Buy ?
Read this and the answer will follow.
When we talk about the festive season and all those things we have to do and buy, it definitely brings about a feeling of excitement, fun and most of all a sense of unity.  The festive season gathers all family members into the mood of enjoyment and thus it creates unity among families. So festive season without shopping would be like a candle without fire.
Thinking where to shop? Finish reading this article and the answer will be  ready.
Saree Niketan
A particular store that has been doing the rounds for almost a year now is "Saree Niketan". The store was inaugurated on 4th October 2011 and is situated at Dharampeth. Before taking this review further let me tell you that what followed next just overwhelmed me. The exterior of the store is a huge mall type structure that's definitely adds a lot of value for the outside. Once we enter the area of the shop that's where we are totally puzzled as the options available just add to our unsolved question of what to buy?
The shop is divided into 4 ½ floors with every type of clothing available at every floor.
The Ground floor offers simple and low range Sarees that can be affordable for people with a budget between 500-1500.
Casual wear
Material:- Cotton, synthetic  etc.
Cotton blue Saree:- Price range 650 onward.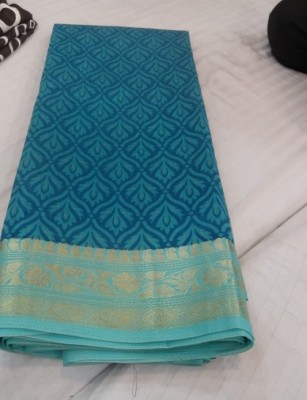 As we completed the ground floor I was taken to the first floor where the entire floor is dedicated to the designer collection where you would get Saree's ranging from 1500 to 50,000.
This section is divided into 3 categories. First being the Low range, medium range and high range.
Low Range:-
1.       Shiffon Saree:- Rs 1850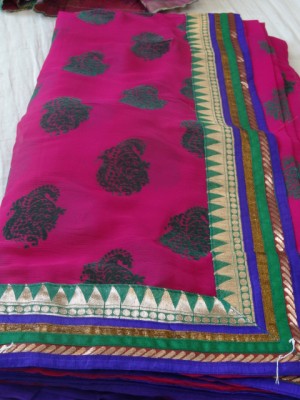 Mid- Range:- Starting from Rs 5000- 6000.
Mahaostav Designer Saree:-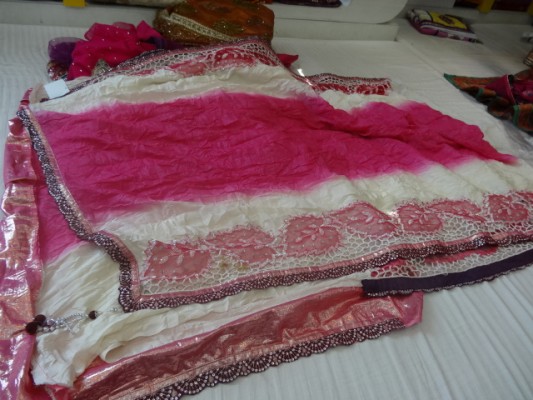 High Range:- Rs 7000-11,000
Lehenga Saree:- Net material and hand work.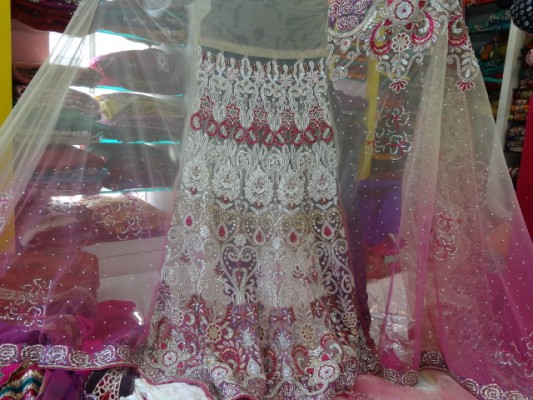 This next section takes away the cake and as rightly said it offers you everything under one floor. The Owner calls this a blank Cheque floor as you can get everything from 1000 onwards to any limit you want. This is a pure silk Saree section which has collection from simple Saree's to traditional and heavy hand work done on the Saree's as well.
The first sub-section is the casual wear as you will see in the image below.
Printed Silk Saree:- Range starts from Rs 1600-3000.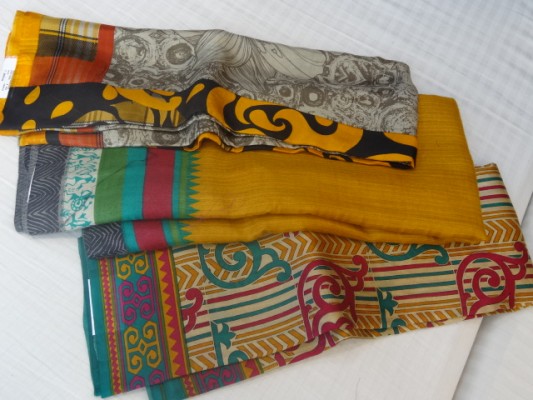 South Cotton:- Rs 1500-4000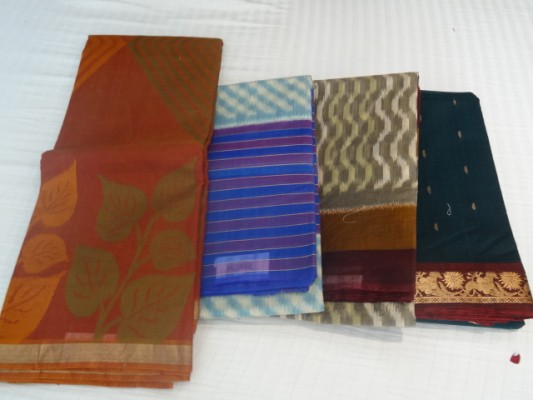 Designer Saree Silk.
Range from Rs 2000- 16,000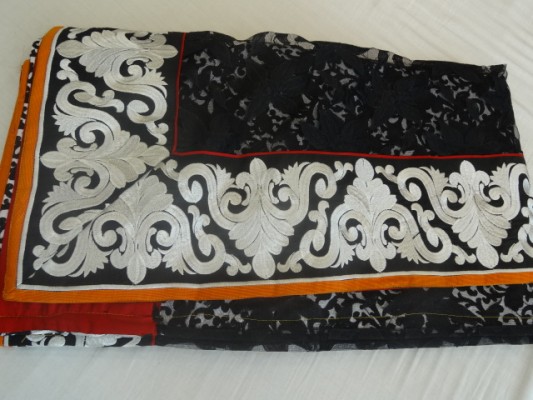 Second Designer Wear.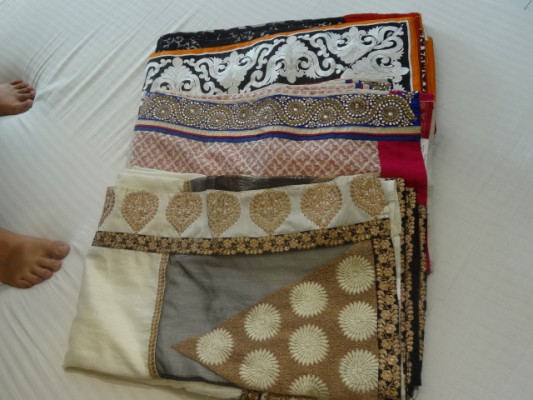 The next sub category is the Traditional silk Saree's. Normally when we hear of traditional Saree   we think of names like Kanjivaram, Banarsi and Gadwal Saree's. at this place you just have to name the type of Saree and it will be presented to you within a minute.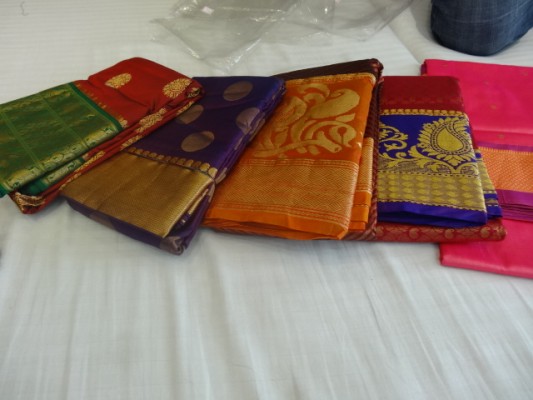 The next option available and one of my favorites is the Hand Work on Traditional Saree's. The range starts from 12,000-70,000.
Hand Work On Traditional Saree's.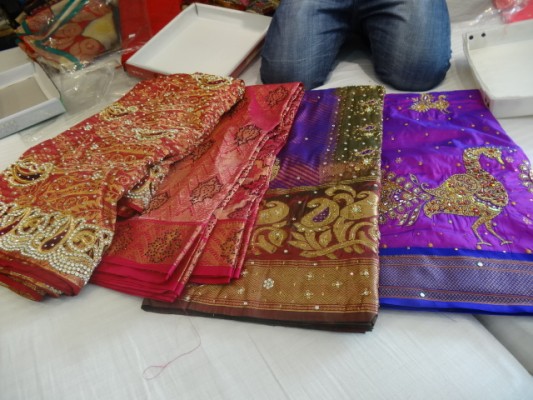 The shops caters to the wedding collection in a different Manner as their wedding floor goes by the name of
 Swastika       
The range starts from 3000 to 80,000.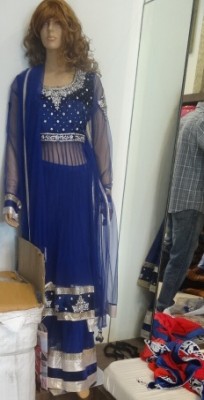 On the same floor we can get dress materials in styles like Designer Lehenga, Suits and Indo-western outfits. The dress material Ranges start from Rs 500 to 4,000. The material can vary from cotton, Chanderi and silk also to name a few.
Lehenga.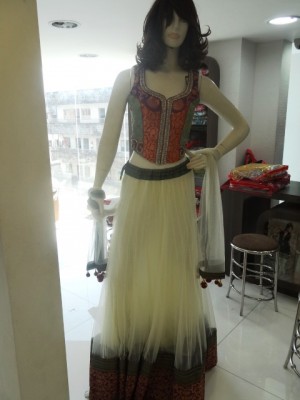 Dress Material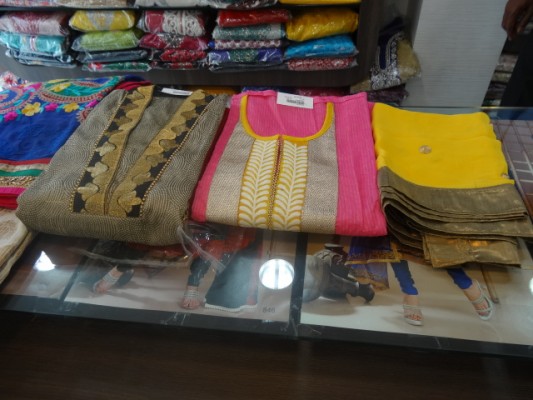 The 4 ½ floor is all a Ready Made floor which has varieties like Suits, Kurtis etc. The price range starts from Rs 2000 to 25,000.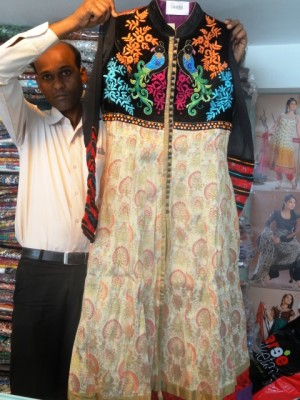 And finally we got Candid with the One of the owner of Saree Niketan, Mr. Gautam.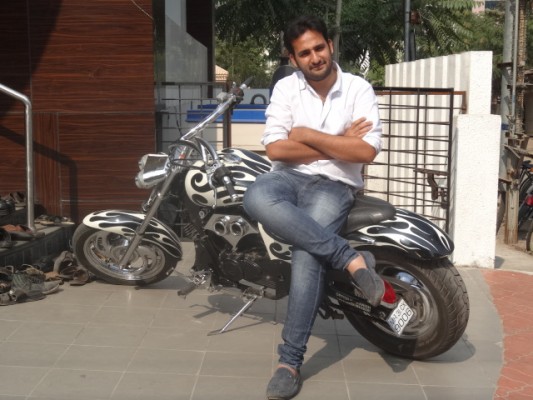 Q1.When we asked him when did this Shop start?
Gautam:- "We started this shop on 4th October 2011 and have completed 1 year of its existence in Dharampeth Nagpur"
Q2. Why did you think of starting this in Dharampeth?
Gautam:- We already have a shop at Modi No 3 by the name of Satish Saree's and that shop is over 60 years and the entire family is into this business so we had to start this and the prime reason to open another store big than are existing one was because of the Space that is not available at Sita Burdi. There parking is the main problem and the location dosen't help us either.
Q3. Why separate floors for every type of clothing?
Gautam:- We always believe in giving the best to our customers ,  so the idea of keeping  different types of clothing at different floors would give the customer more time to decide. We just want the customer to be happy.  
Q4. Why is your shop different from others?
Gautam:- I can proudly that our Silk Saree section is one of the best in entre Maharashtra because of our quality, variety and the types of Saree's available.
Q5. Anything for the reader's of Nagpur Today, who may be your potential customers??
Gautam:-  Yes , do visit us so that we can serve us better.
This shop in particular is the answer to all your shopping woes and if you are a person of Saree's then this is your place. Take time off and visit because it will take time as there are a number of varieties and choices will definitely put up in a thinking position where you would not be able to decide what to buy.
Happy Shopping
By Marcelo Azavedo