As the end of the year 2013' is approaching, the farewell parties for this year have taken an uptrend. The Nagpur party culture being inclined to traditional ethics as well, displays a blend of modern and traditional activities.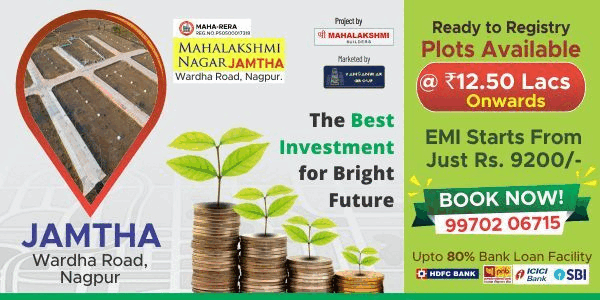 One such party at Hotel Sun N Sand was enjoyed immensely by a Nagpur Clang. Girls were dressed mostly in beautiful white attires that lifted the aura of the do. The chilling night added to the pleasure, and most were seen chit chatting over the delicious eatables arranged.
The party concluded on a pleasing note.
PICS BY: Amol