Nagpur: Lending respite to lakhs of traders across the state, Chief Minister Devendra Fadnavis has on Friday announced abolition of Local Body Tax from August 1, however the decision comes with a rider. Only those traders whose yearly turnover is less than Rs 50 crores will be eligible for exemption.
The state government would make provision of Rs 2048.44 crores in order to make up for the losses incurred to various municipal corporations including Nagpur Municipal Corporation. In addition to it the municipal corporations have also been empowered to collect stamp duties on real estate transactions to increase their revenue collection.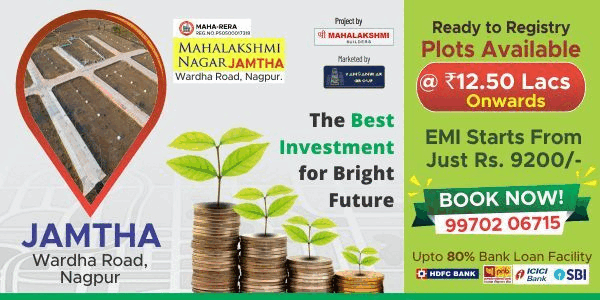 Making a declaration to this effect in Vidhan Sabha on Friday, Fadnavis informed that about 99.85 percent or 8,08,391 traders will be benefitted through this decision. Rest of 1162 traders whose yearly turnover is more than 50 crores will have to continue to pay LBT.
The decision sent cheers of happiness among the traders across the state.