Nagpur: Come Saturday, and there could be some cheer for the common man as oil marketing companies a steep cut in petrol and diesel prices.
Petrol price was today cut by Rs 2.43 per litre and diesel by Rs 3.60 a litre effective mid-night.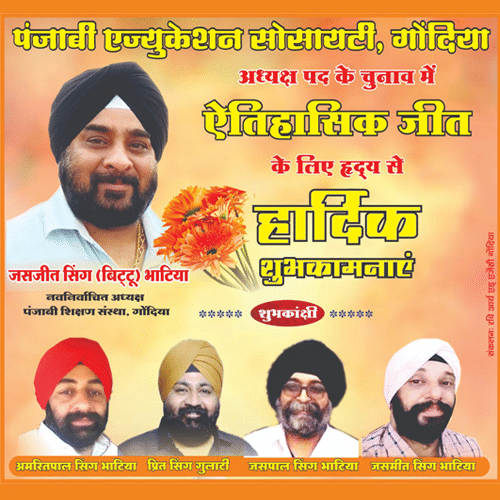 If one looks at the current fortnightly average prices of diesel and petrol, the retailers have a legroom to reduce diesel and petrol by about Rs 4 per litre each, although oil marketing companies are tight-lipped about a likely fuel price revision.
Considering current fortnight average free on board (FOB) prices of diesel ($62.13 per barrel) and petrol ($70.48 per barrel) and currency average of rupee versus US dollar of 63.75, diesel over recovery comes to Rs 3.99 per litre, and petrol over recovery comes to Rs 4.17 per litre.