Nagpur: The first day of 82nd Senior National Badminton Championship saw some nail biting, back to back badminton matches. The round one of the championship started today with players across categories fighting to reach the top.
The Mixed Doubles between Manu Attri and Maneesha K. against Raj Kumar Chander and Anita Ohlan of Railways gave a perfect opening to the Championship. The Attri and Maneesha pair took the early lead in the first game. They got into a seamless rhythm between each other and which helped them win the first game. Manu Attri and Maneesha K.won the game with 21 – 11, 21 – 7.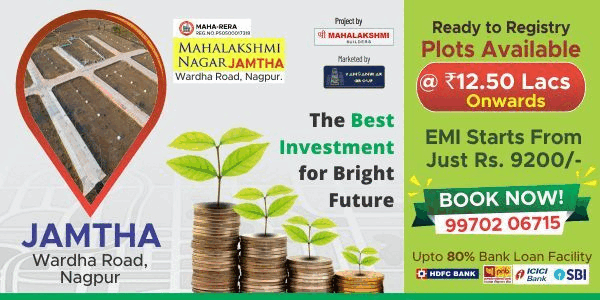 The Women's Singles witnessed G. Rutvika Shivani of Petroleum taking on Jharkhand's Kanjibilliya Deyashi. Both the games were convincingly won by Rutvika taking her to the round 2. With the score of 21-13, 21-13 in the second round Rutvika proceeded to the Pre quarters of the championship.
The Men's Double match between experienced B. Chetan Anand and V. Diju against Manipur's young shuttlers Khwairakpam and M. Konthoujam was another electrifying game of badminton. The young pair won the first set of the game giving the audience a shocker. The Manipur duo were all set for giving the first upset of the tournament but the veteran Chetan and Diju played safe and won the two sets back to back.
Arun Lakhani, President, Maharashtra Badminton Association said, "The 82nd Senior National had a great start today. Players across the nation are fighting for the top spot making the competition on the field fierce. There is a great show of sportsmanship and the matches are going to get interesting from here. The support from the fans have been exceptional, and the presence of 2100 school children charged the atmosphere making it electric. A total of 22000 school children are expected to enjoy the tournament over the next few days. I have my best wishes with the players and hope that this tournament becomes one of the Premier Sporting League in India."
The matches at the Divisional Sports Complex are still underway.
Final score sheet to follow.