Nagpur: Under Nagpur University's 'Earn and Learn Scheme, the varsity had received 195 students' application. The students were selected three times for this scheme. Now the varsity has released third list. In this there are 81 students. In the scheme 190 students will be included. Some days back 7 to 8 students were included. In the first list 73 students were selected while in second 23 and now 81 were taken.
Under this scheme the students have to work for three hours daily and for this they are given salary as Rs 150 per day. The economically backward and those studying in Nagpur University are selected. The students had demanded a few days back that the university should give chance to all the students applying under this scheme and so the students were taken three times. The students were given work from the month of October. The work will continue till the end of the session that is March- April. The students get work for just 6 to 7 months under this scheme. The students joining now will get their jobs from Dec 2.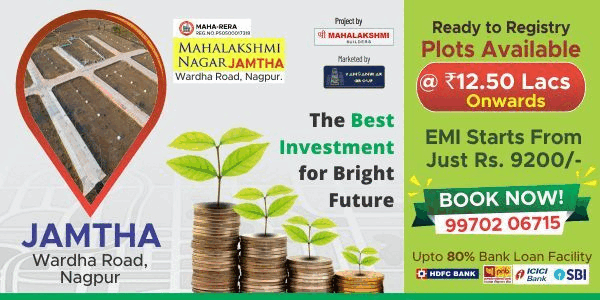 The Director of Students' Development Department Dilip Kawadkar said that in the third list 81 students were included and 6 to 7 more students were taken a few days back. Though there was no need of the students yet the department were asked to take the students. all the 81 students will join on Dec 2.