Nagpur: The Koradi Devi Mandir premises witnessed an unusual incident when an 8-day infant was found abandoned around 1 pm on Tuesday (October 8). The status of the infant baby regarding the fate could not be ascertained immediately.
Devotees and other nearby people found the infant deserted amidst a line of vehicles parked in front of shops on a road leading to Hanuman Temple in the Koradi Devi Mandir premises. Parents or a caretaker could have indulged in the shameful act, it is learnt.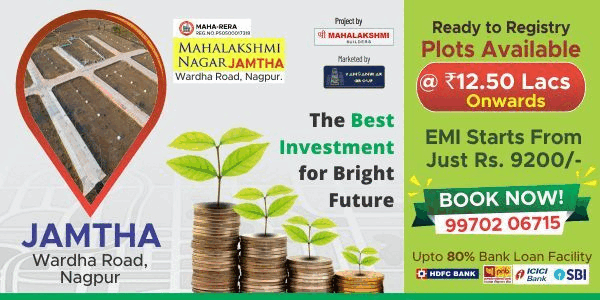 Koradi PSI Govardipe, based on information, has booked the unidentified accused under Section 317 and launched a manhunt to trace the parents or caretaker.