Nagpur: Quite a hype might have built up around Mihan lately, however the project is yet to take off, if few parameters are taken into the account. The latest came in the form of no interest shown by the companies in Air India's Maintenance, Repair and Overhaul (MRO) lease tendering process. The last date of filing tenders for the MRO lease was October 6 but since only one company applied, the officials have decided to extend the date.
So far, it has not been cleared why the MRO needs to be leased to a private contractor. It has however been decided that the lease will be given for 30 years on revenue sharing basis. As only one tender was received for the MRO by October 6, the new deadline has been fixed at October 28.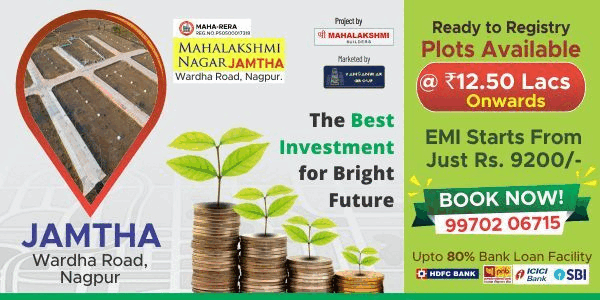 Just like airport, a private agency was running the operations at MRO. The Nagpur MRO used to be called Boeing MRO as the company had invested Rs 100 million for the maintenance of Boeing aircraftthere.
Boeing however pulled back in 2010 following management issue and the MRO was handed over to Air India Engineering Service Limited (AIESL).
Officials tightlipped
The maintenance and repairing of Boeing planes began when AIESL took over the reins of MRO. Currently, the repairing and maintenance of a specific Boeing models is being done in phase-wise manner.
Apart from this, a proposal was sent to the Directorate General of Civil Aviation (DGCA) for the repairing and maintenance of of Airbus. After going through all this trouble, the authority is planning to lease the MRO. This decision was taken at Mantralay level, informed sources, hence city officials too are refraining to say anything.