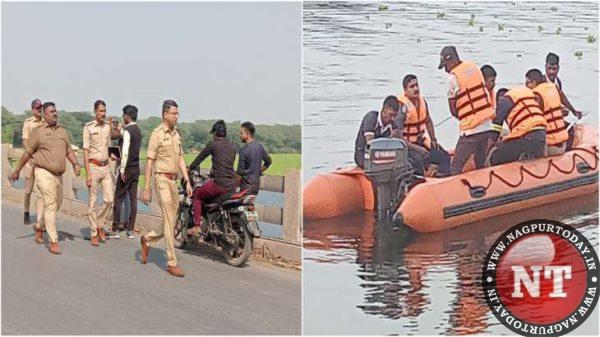 An investigation into the death of seven members of a family, whose bodies were found in a riverbed in Pune, has indicated they were murdered allegedly by their relatives over a previous incident involving the death of the son of one of the accused, a police official said on Wednesday.
Mohan Pawar (45), his wife Sangita Mohan (40), their daughter Rani Fulware (24), son-in-law Shyam Fulware (28), and three children aged between three and seven years were found dead in the Bheema riverbed near Pargaon bridge in Duand tehsil of Maharashtra's Pune district between January 18 and January 24.
The police arrested five siblings — Ashok Kalyan Pawar, Shyam Kalyan Pawar, Shankar Kalyan Pawar, Prakash Kalyan Pawar and Kantabai Sarjerao Jadhav — who are cousins of the deceased Mohan Pawar, an official said.
Pune rural superintendent of police Ankit Goyal said during the investigation, some facts came to the fore which indicated all the deceased were murdered.
Prima-facie, it is understood that Dhananjay Pawar, son of accused Ashok Pawar, died a few months ago in an accident and a case related to it was registered in Pune city, he said.
"The prima-facie probe indicates Ashok was angry and held Mohan's son responsible for Dhananjay's death. To avenge the death of Ashok's son, these seven people were killed," Goyal said.