Nagpur/Betul: Fate turned hostile for three engineering students from Nagpur along with four others as they met the tragic end in a road mishap near Betul, a town near Nagpur. The accident occurred as a speeding dumper ran over rural villagers, who were helping four students, who had earlier met with an accident at Brahmanwad on Bordehi-Multai road. The dumper dashed four students along with five villagers, killing seven and injuring two.
The three students identified as Aditya Wankhede (18), Sohail Nipte (18) and Aditya Madavi (18) died on spot while another one named Vipul got seriously injured. It is learnt that all four were engineering students. Wankhede hailed from Akola district, Nipte from Nagpur and Madavi from Chandrapur.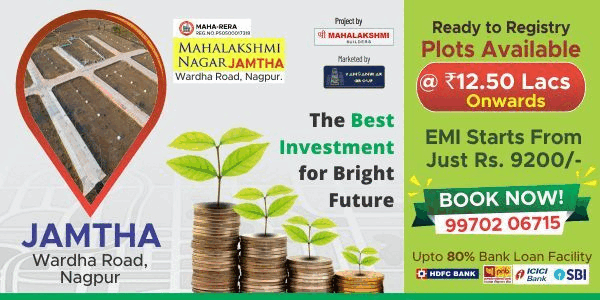 The students were travelling towards Nagdev from Multai on two motorcycles when their bikes collided on a turning. The villagers who witnessed the accident were helping the injured when the speeding dumper coming from the same direction rammed into them trapping seven people under it.
Bordehi and Multai cops, along with other villagers, rushed the injured to the Multai rural hospital. The bodies of the deceased trapped under the dumper were taken out after lifting the dumper with the help of JCB.
Two among those injured have been shifted to Nagpur for treatment.
Behroli police have registered a case of causing death due to negligence under section 304(a) of Indian Penal Code (IPC) along with other sections.