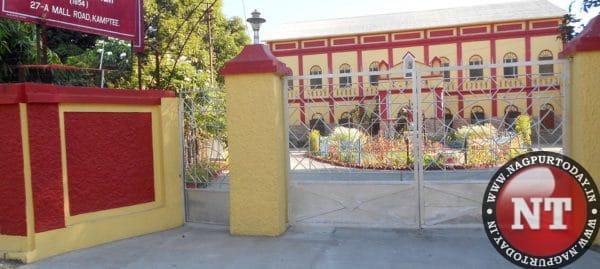 Nagpur: A school bus driver of St Joseph's Convent High School Kamptee has been arrested for molesting a 10-yearold girl student, police said.
The sensational incident took place under Old Kamptee Police Station.
The accused is Shashikant Bhopendar Thomas (67), resident of Baba Malle Layout, Kamptee has been arrested in this connection.
According to police, Shashikant did this heinous act outside the school in Kamptee Cantonment area. He sexually assaulted the student on the pretext of making her sit on the bus seat. This scared the girl and she informed her parents about this.
Parents reached Old Kamptee Police Station and lodged a complaint against the driver: The police registered a case against Shashikant and arrested him.